You are viewing solutions for region:
Brazil
voltar
Working Linings
Benefits of Vesuvius tundish working lining solutions
Improved safety
Simplified installation
Extended service life

Engineered materials
BASILITE: A range of sprayable, disposable Tundish working lining coatings that can be applied through our state of the art BASILITE spray equipment or can also be applied manually.
BASILITE can be used cold or hot with custom designed high efficiency drying equipment.
Low installed density
Easy deskulling
Low thermal conductivity resulting in reduced temperature loss from the steel
Reduced hydrogen pick-up concerns
Minimal alkali content to maximize permanent lining service life
Simplified ramping and dry-out procedure
Low thermal improvement insulation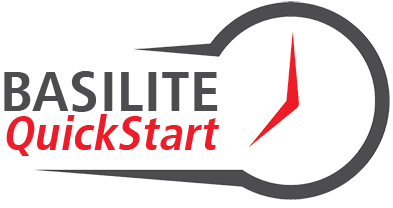 BASILITE QuickStart
BASILITE QuickStart is a Tundish working lining spray mass that has been developed by Vesuvius to be used on a single, combined drying and preheating cycle known as the "rapid-fire" heating cycle.
Application of BASILITE QuickStart is the same as traditional Tundish Spray Mass via the standard spray machine or Vesuvius SMART Tundish Robot.
BASILITE QuickStart BENEFITS
Time Savings
Increase tundish availability - the additional, typical 2-2.5 hour drying cycle is not needed
Preheat cycle times can be reduced
Cost Savings
Vesuvius Energy Efficient Tundish technology
Significant decrease in energy consumption
Omission of the primary drying cycle
BASIVIBE / TUNDEX
MgO based tundish vibratable material solution for both non-preheated and preheated tundish start up practice.
Simplified installation
Eliminates moisture as a source of hydrogen
Low organic binder content to reduce possible hydrogen and carbon pickup
Increased slag resistance due to low porosity
Longer casting sequence lengths
Consistent internal tundish dimensions
Uniform lining to reduce steel pollution and maintain tundish flow pattern
Reduced energy requirements for curing dry versus spray linings
Installation expertise
Vesuvius provides a wide range of services from equipment design, installation and maintenance to complete Total Tundish Management Services.
Installation equipment
Unsurpassed in performance and reliability, Vesuvius tailored state of the art installation equipment is specifically designed to deliver optimum results. Our custom designed equipment for tundish lining materials provides the latest technologies and best performance in material handling.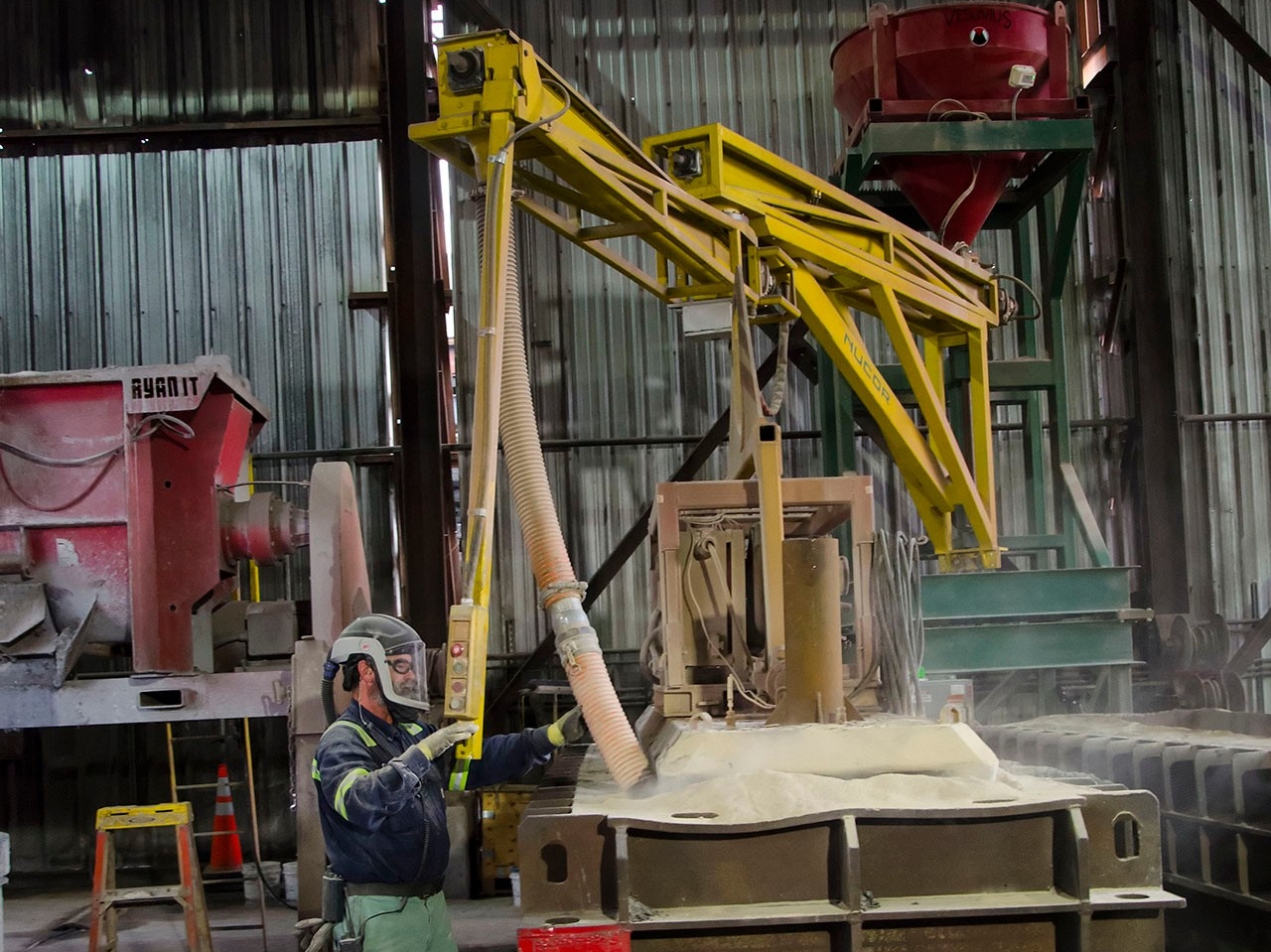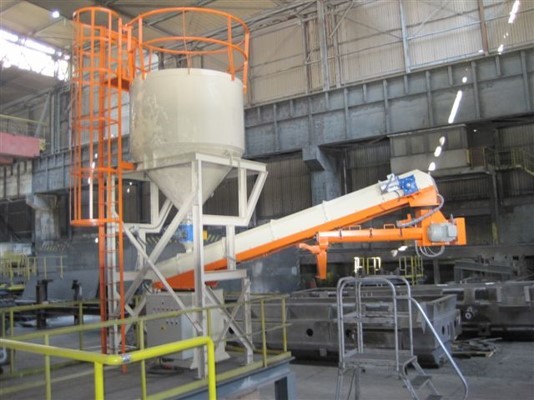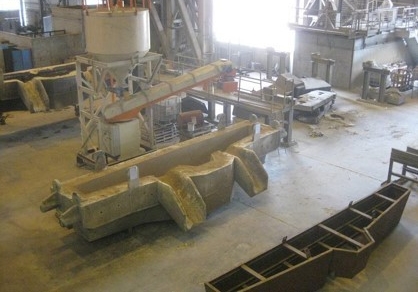 Permanent Linings
Benefits of Vesuvius solutions
Easy installation
Easy dry out
Extended service life
Modeled / profiled permanent linings
Yield savings
Skull reduction
Improved tundish flow pattern
Engineered materials
Monolithic high alumina tundish safety lining materials:
FOSCAST and CRITERION are low cement, low moisture, high purity, high alumina, alkali resistant castables designed for backup lining in the tundish.
ULTRA MAX ultralow cement castable with exceptional alkali resistance, high strength and excellent thermal shock resistance.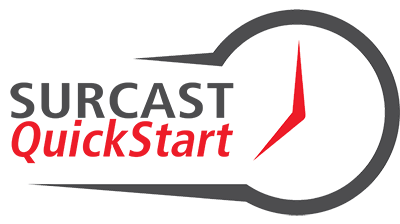 SURCAST QuickStart
SURCAST QuickStart Energy Efficient Tundish Safety Lining is designed to reduce the amount of material and energy wasted during processing.
SURCAST QuickStart castable key features:
A 25% reduced thermal conductivity
Vesuvius rapid drying and QuickStart technology
Excellent safety slag-line erosion and corrosion resistance