With 17 research centres across the globe and an annual investment of £33.2 million in research and development, Vesuvius continues to lead innovation in our industry. From our origins in Pittsburgh to the establishment of our newly opened R&D centre for Advanced Refractories in Visakhapatnam in 2017, we have always innovated for our customers, anticipating the development of breakthrough technology and processes. Today, we are exploring new ways to integrate continuous data capture into our solutions to give our customers the insights they need.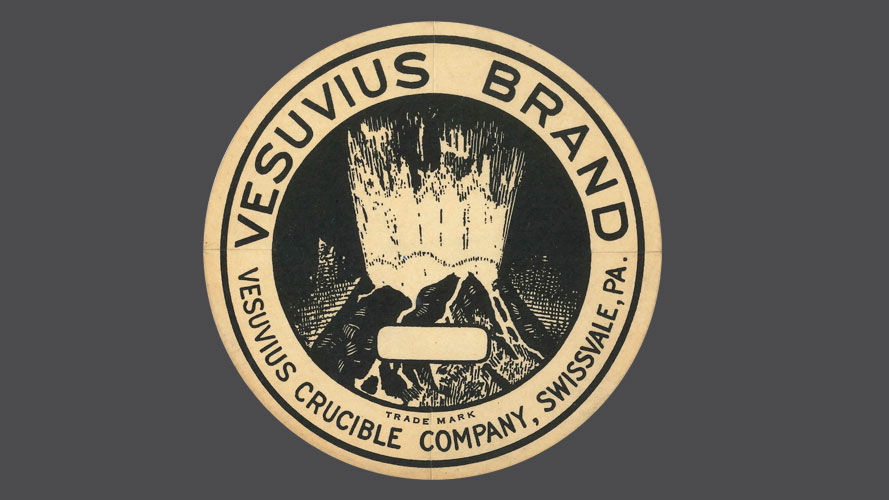 1916
1916
The Vesuvius Crucible Company is founded in Pittsburgh, USA by Francis L. Arensberg, Charles F. Covert Arensberg and Arthur J. Jackman, with financial assistance of Miss Edith Arensberg.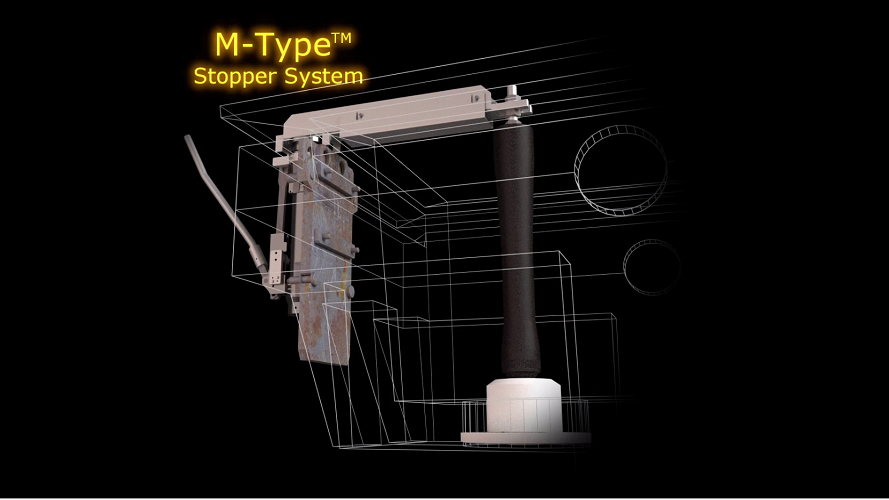 1919
1919
Vesuvius begins developing innovative stopper heads for the steel industry, a process which became a standard for the business and is still developed today.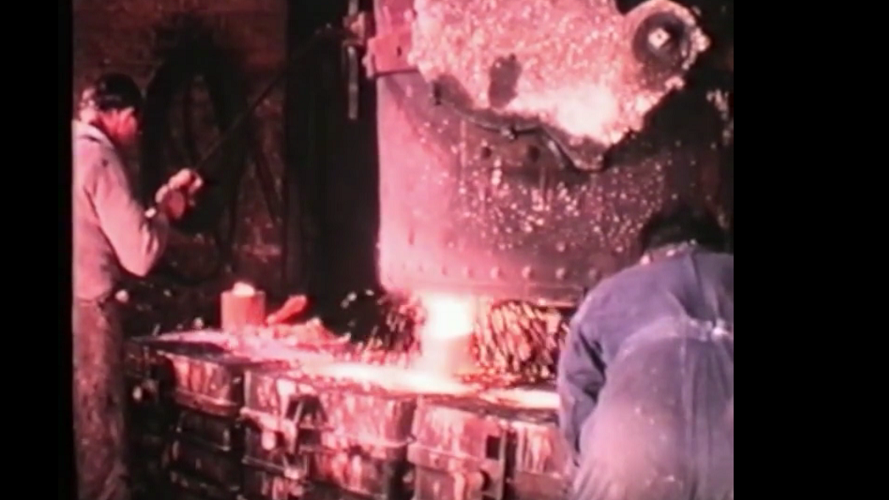 1932
1932
Eric Weiss establishes Foundry Services, later to become Foseco, in Birmingham, UK. Foseco is now the Foundry business of Vesuvius.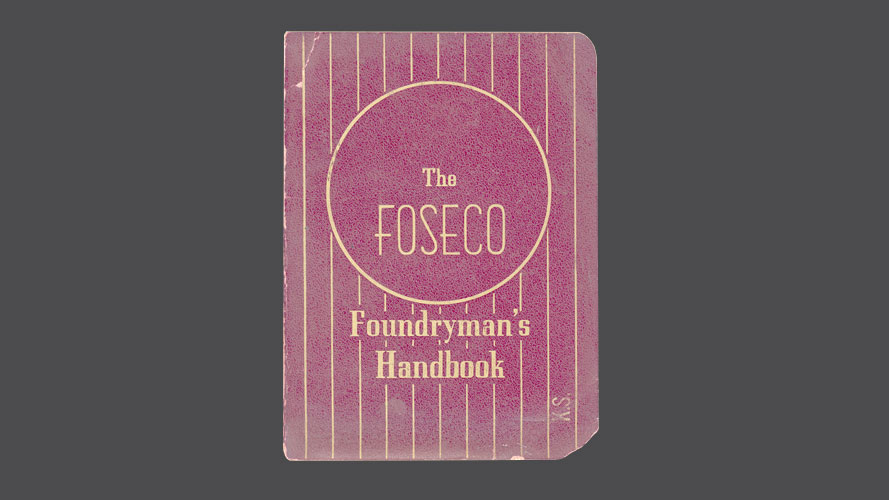 1946
1946
Foseco publishes the first Foseco Foundryman's Handbook.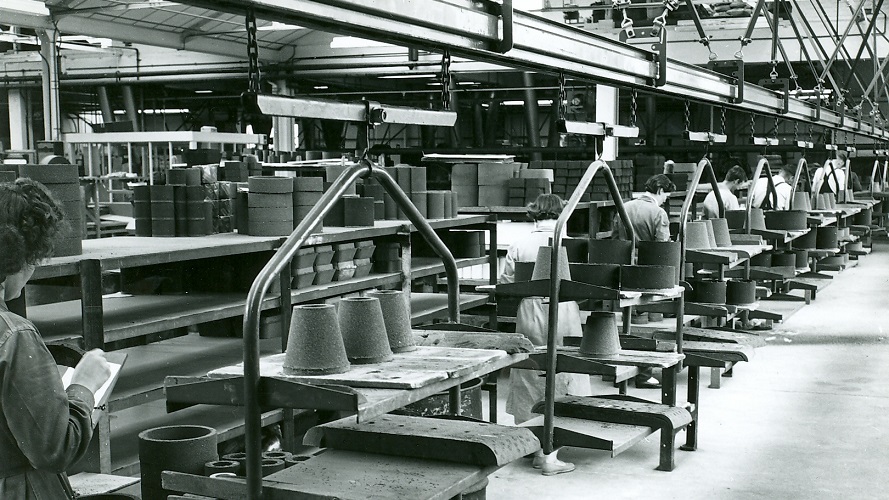 1948
1948
FEEDEX powder, an exothermic heat source to reduce iron returns and cleaning costs, and FERRUX anti-piping covers are developed by Foseco.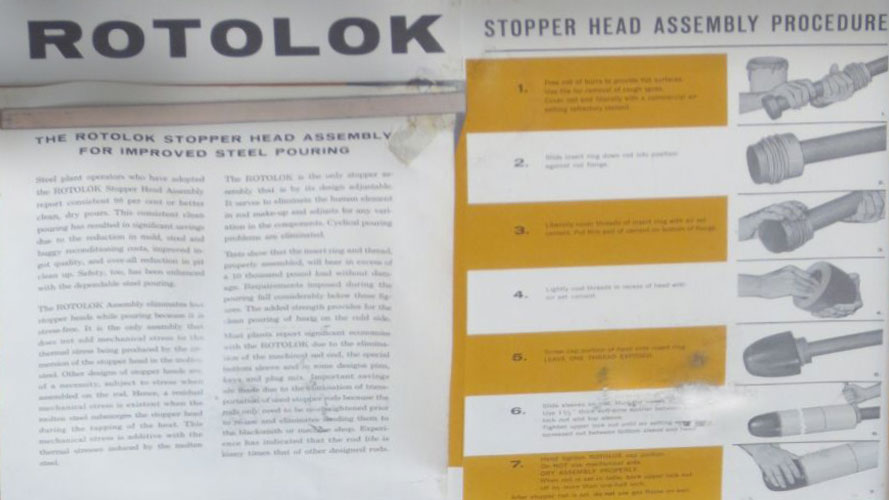 1958
1958
Vesuvius invents ROTOLOK, a pioneering product to control the flow of molten steel.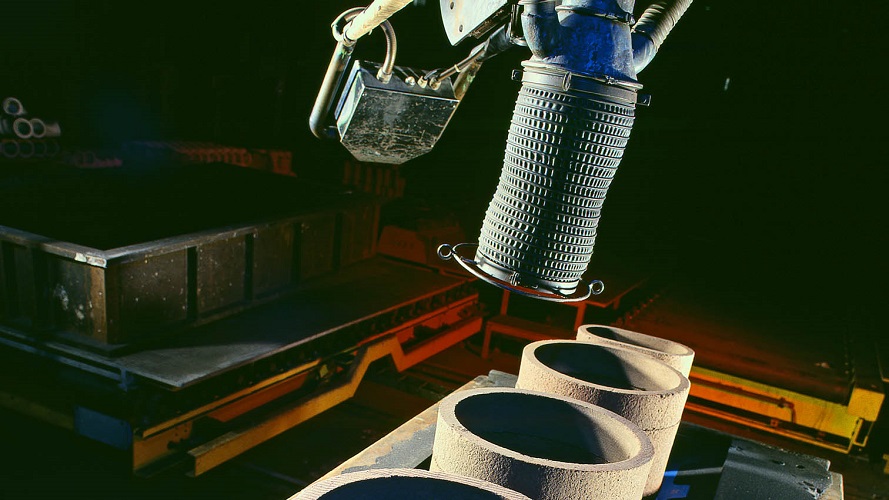 1960
1960
Foseco develops the exothermic sleeve that reduces the amount of metal needed in the foundry process.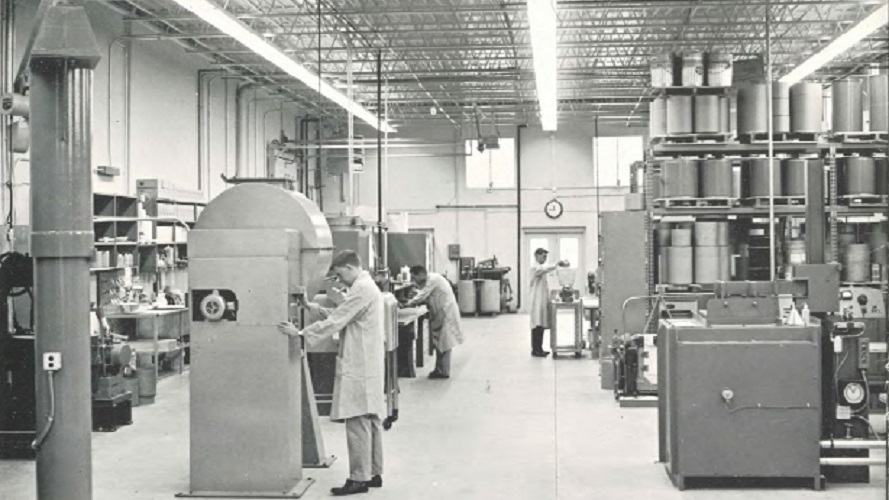 1964
1964
The first R&D centre is built by the Vesuvius Crucible Research Center in Pittsburgh, USA.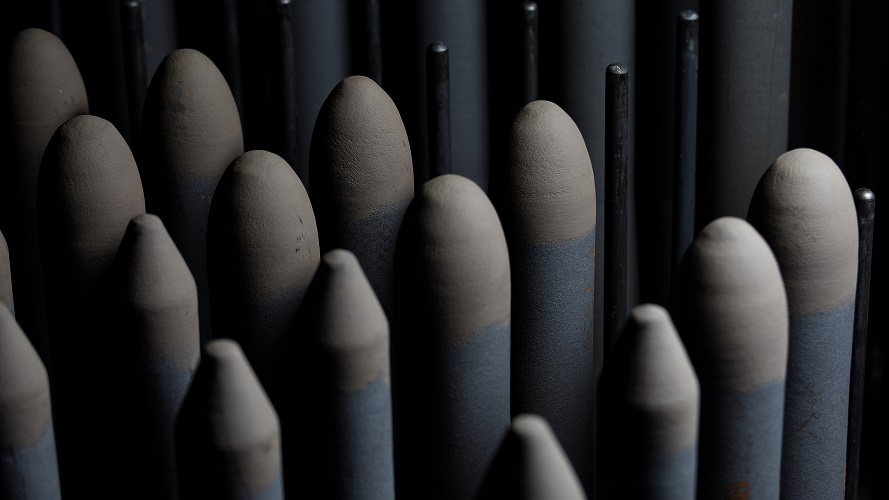 1974
1974
ROTOROD MONOBLOC stopper head wins a Gold award as best product at the Leipzig steel trade fair.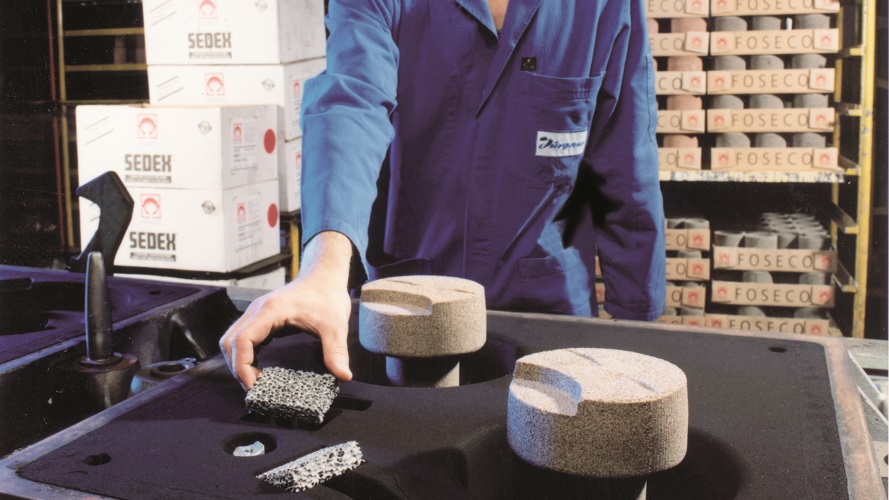 1982
1982
Foseco develops SEDEX filters and FEDERCALC, a feeder calculator software.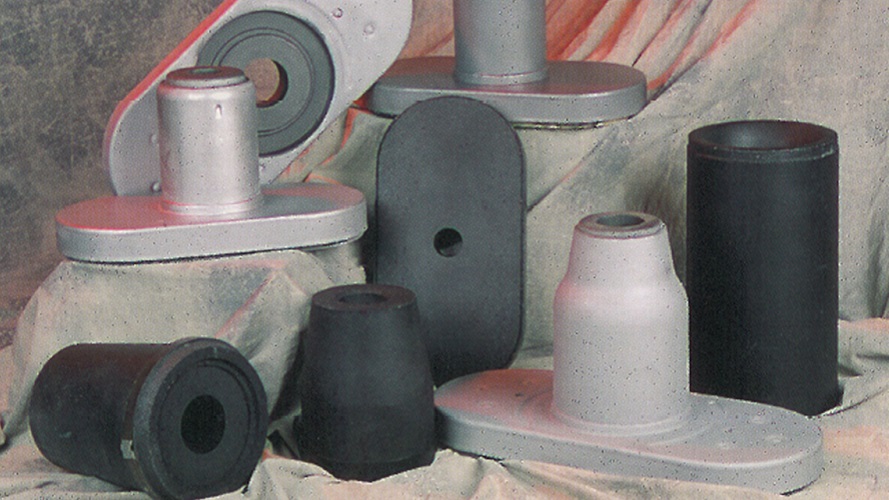 1989
1989
Vesuvius acquires Flo-con and Lava Crucible, expanding its presence to a further five countries.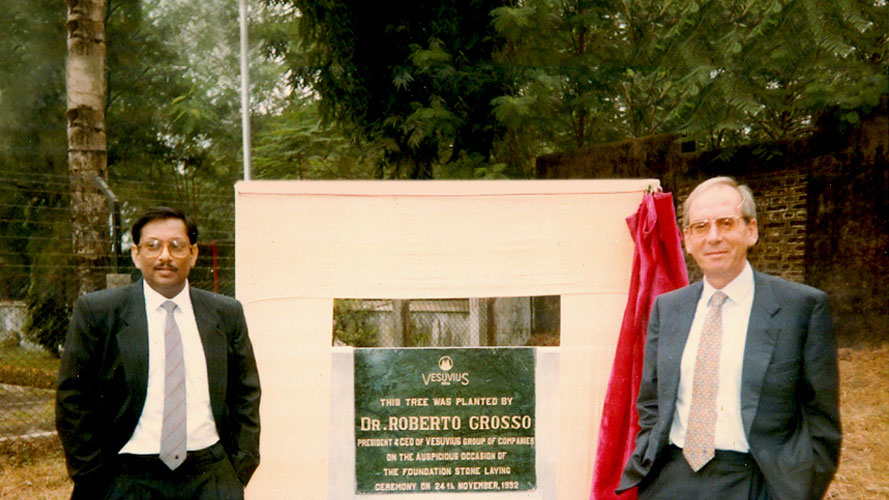 1992
1992
VISO plant opens in India, producing Monobloc Stoppers, Ladle Shrouds, Tundish Nozzles, Sub-entry Nozzles and Sub-entry Shrouds for Vizag, Bhilai, Indian Seamless, Kalyani & Sunflag Steel Plants.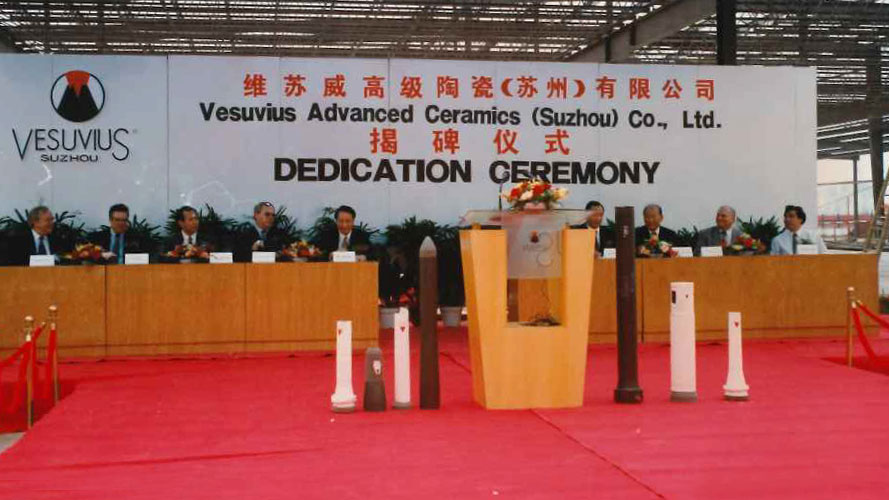 1996
1996
Suzhou plant opens in China, producing Nozzles, Stoppers, and Slide Gates.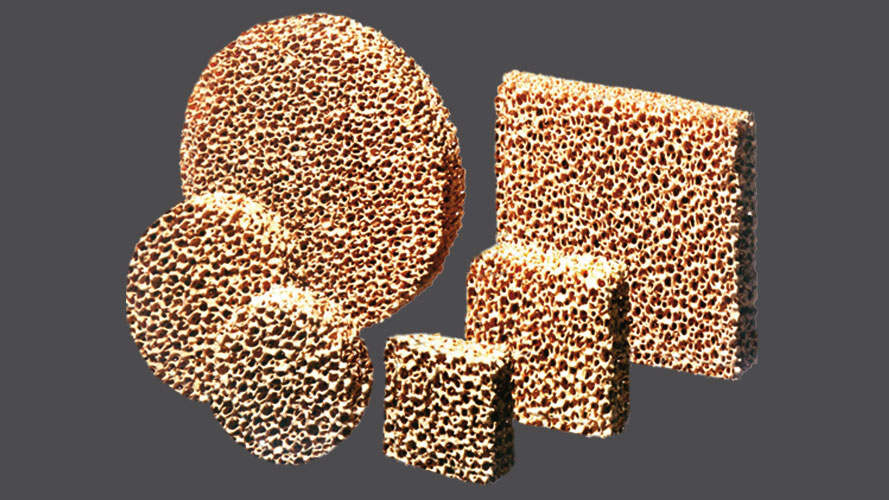 1996
1996
Foseco develops STELEX ZR filters for steel filtration.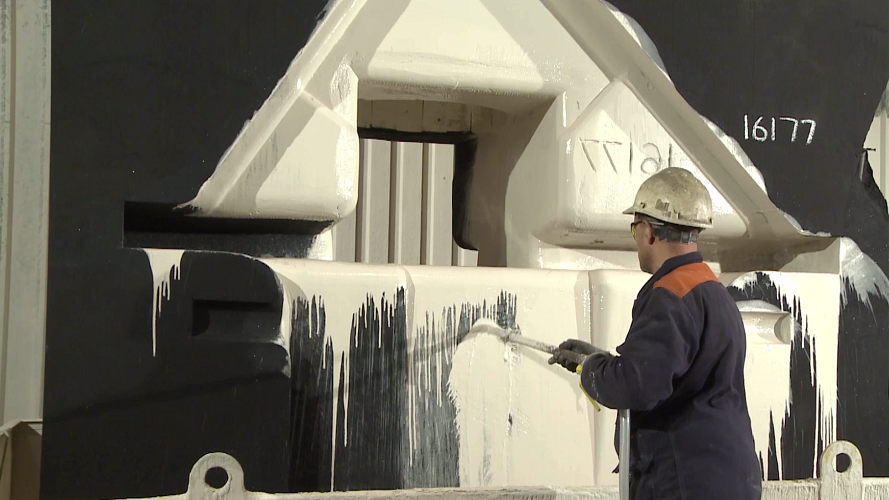 1998
1998
Foseco acquires European foundry chemicals company SMC F group.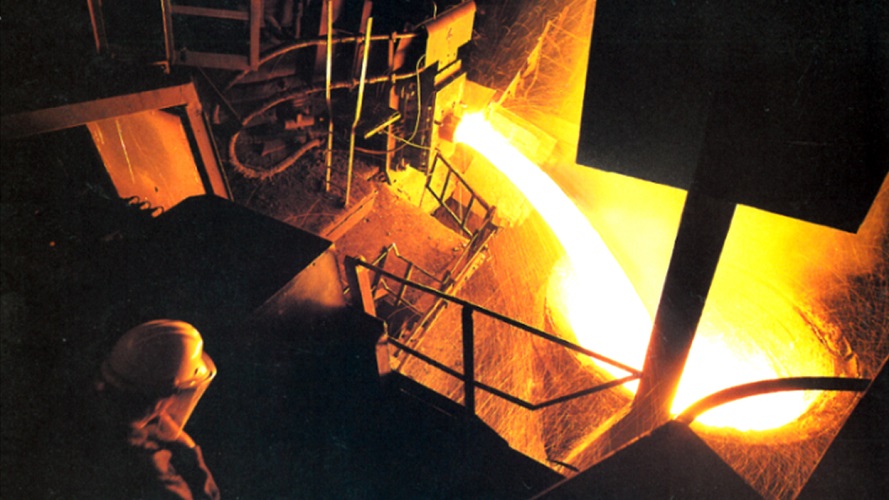 1998
1998
Vesuvius acquires Hinckley Group Flogates, a refractory producer of slide gate systems and KSR in Europe and Asia.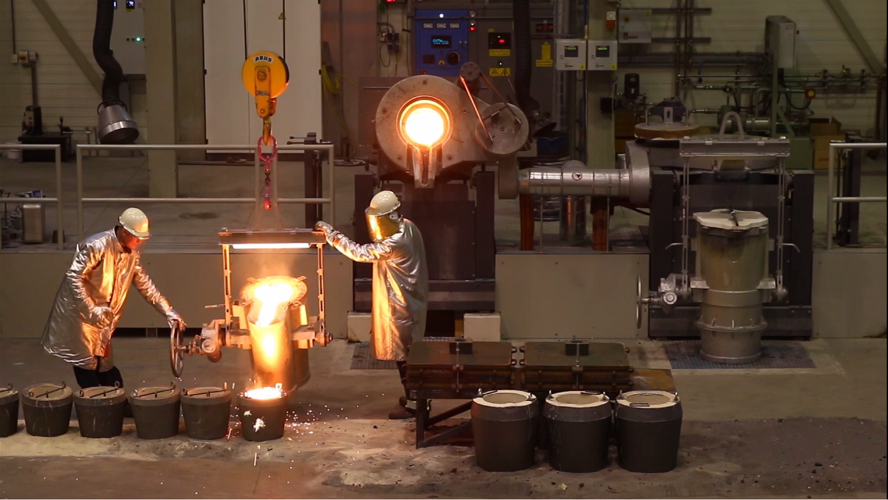 2008
2008
Vesuvius acquires Foseco, the commercial brand for the Vesuvius foundry business.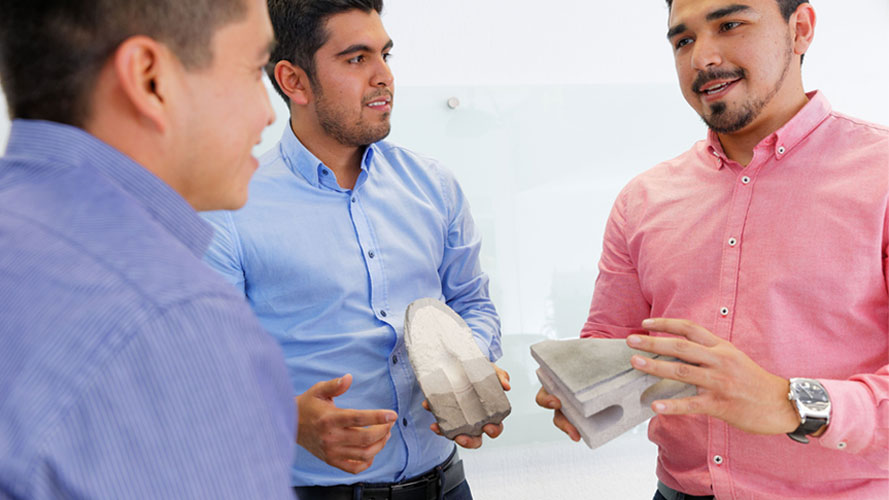 2010
2010
Vesuvius HR group launch the Columbus program started with the aim of rejuvenating our cadre of technical experts and managers and providing sound succession planning.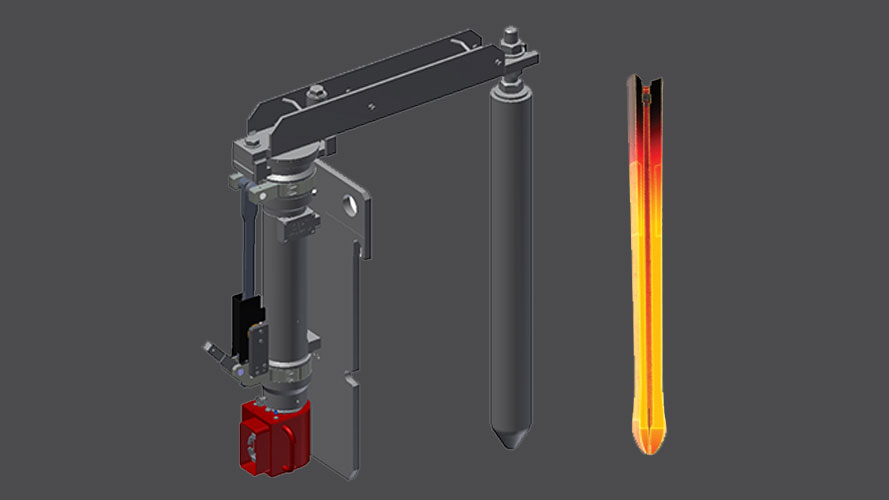 2011
2011
Vesuvius acquires SERT Metal and Avemis, both of which add to Vesuvius' capabilities in molten metal casting processes.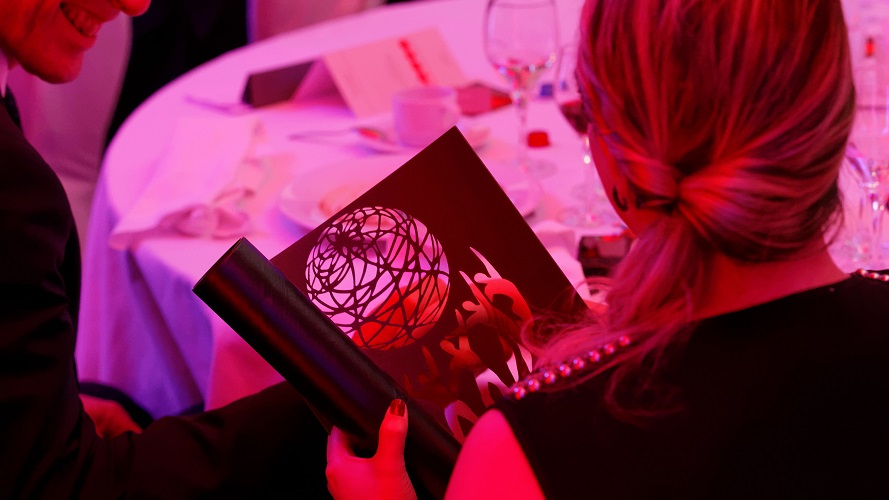 2012
2012
The first Living the Values Awards was held, recognising exemplary working behaviour in line with our values. The programme will enter its fifth edition in 2017.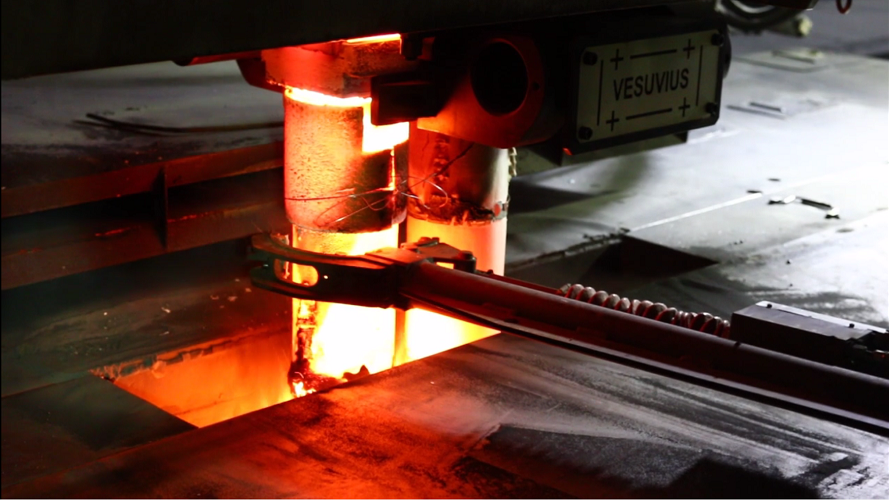 2013
2013
First Vesuvius flow control robot installed in a continuous casting plant in Asia.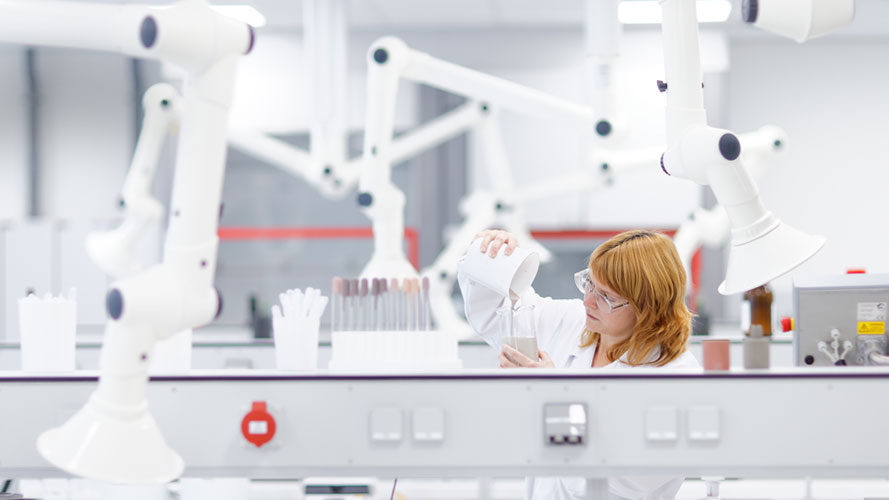 2014
2014
Global Foundry Research and Development Centre is established in Enschede, Netherlands.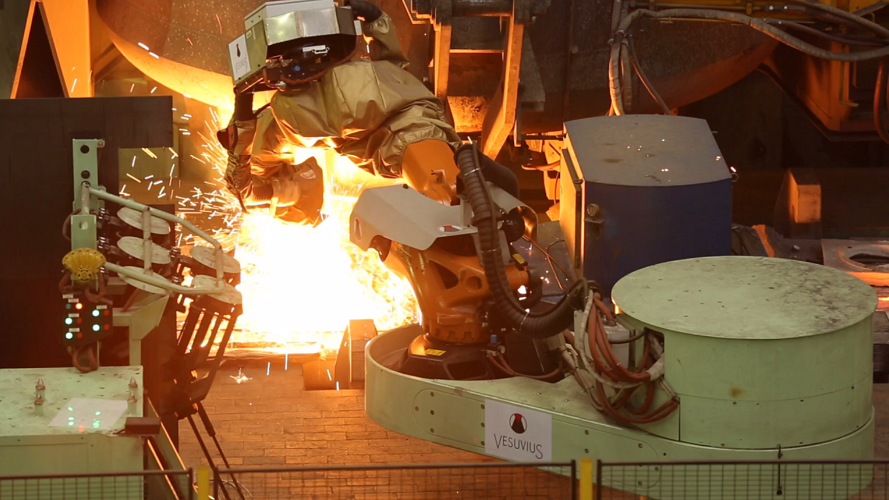 2014
2014
Vesuvius acquires Sidermes and Ecil Met Tec, establishing a Technical Services business specialising in data capture systems that help our customers monitoring their process.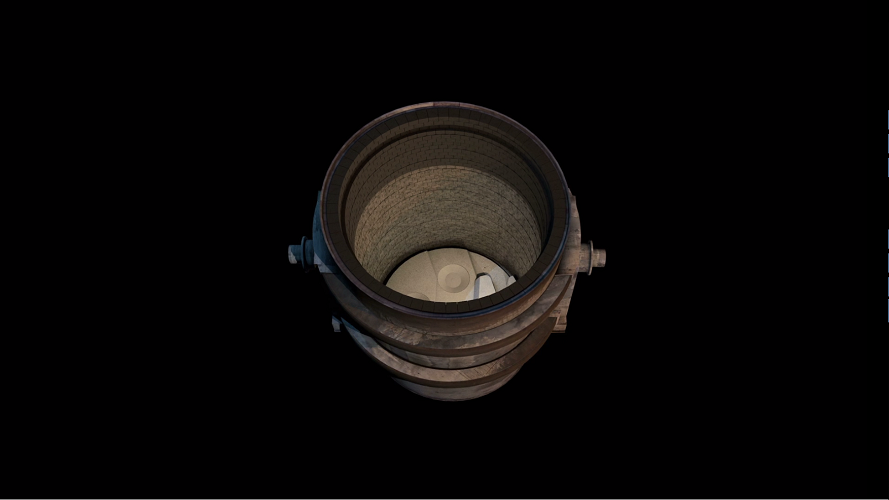 2014
2014
Adding to its Techincal Services offering, Vesuvius acquires Process Metrix, a company based in Silicon Valley that engineers laser beam scanners for steel ladles and converters.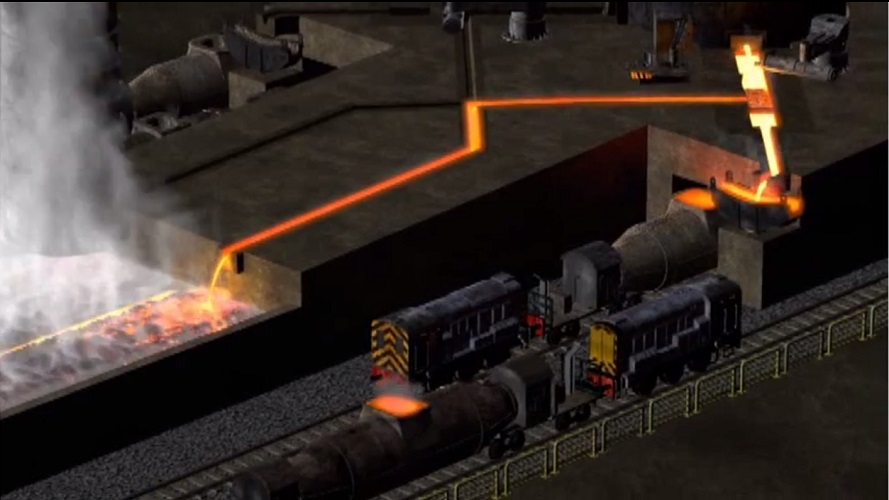 2015
2015
The LAVAGARD family of solutions in the Blast Furnace casthouse launched at METEC in 2015.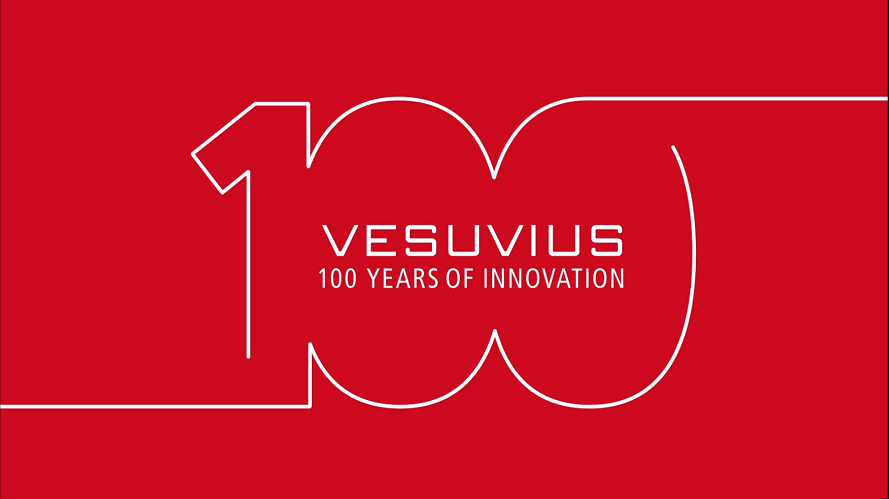 2016
2016
Vesuvius celebrates 100 years of innovation.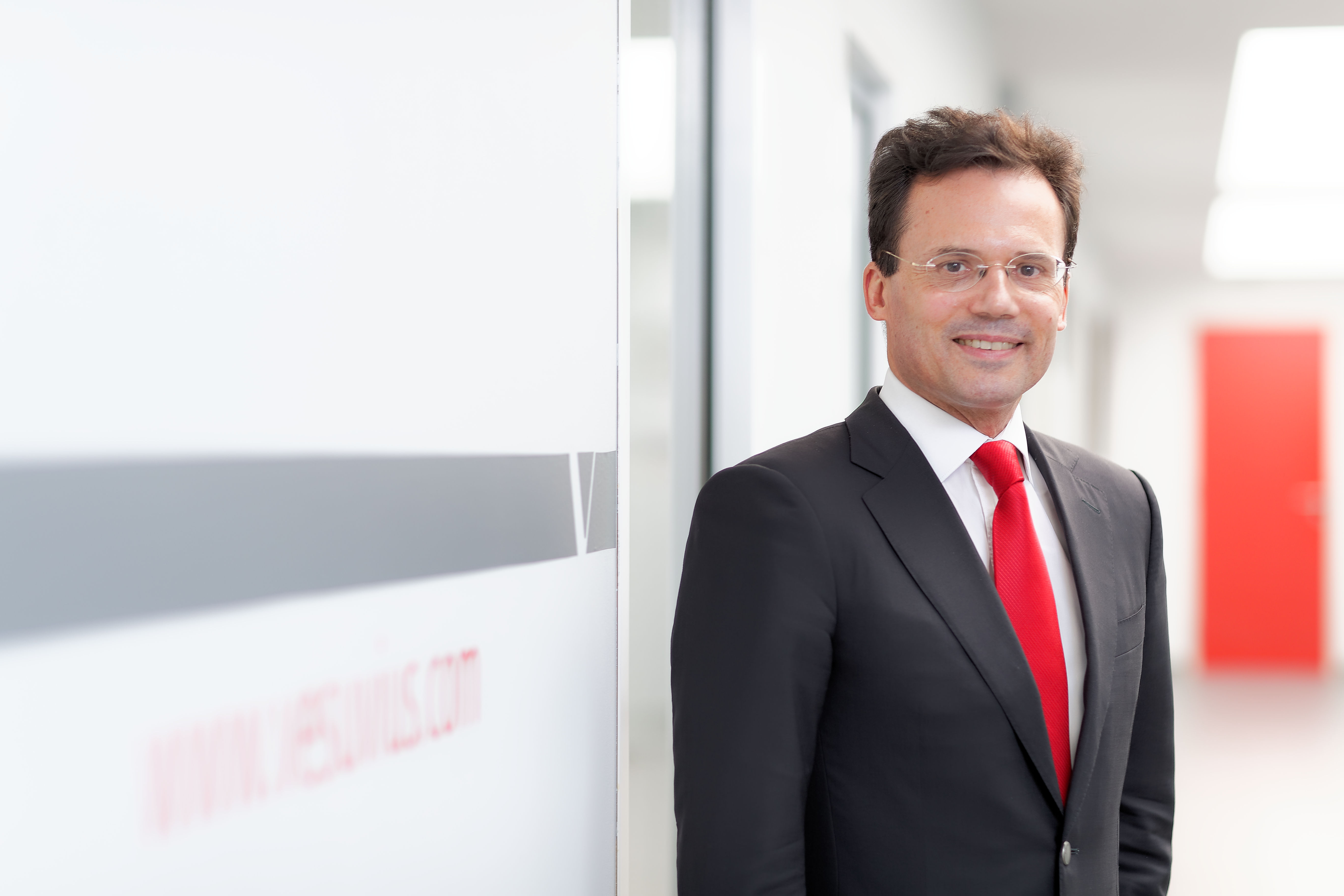 2017
2017
Appointment of new Chief Executive: Patrick André.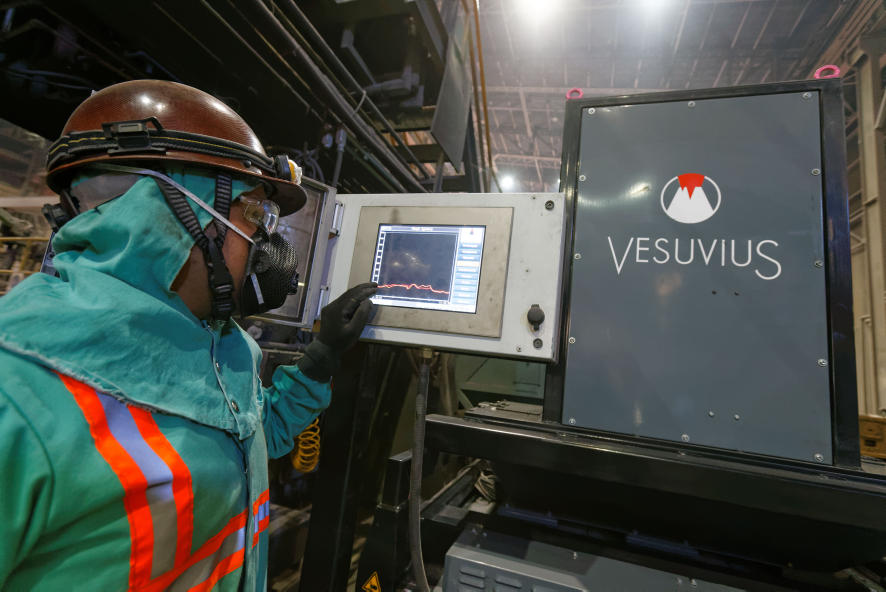 2017
2017
Global R&D centre for Advanced Refractories is established in Visakhapatnam, India.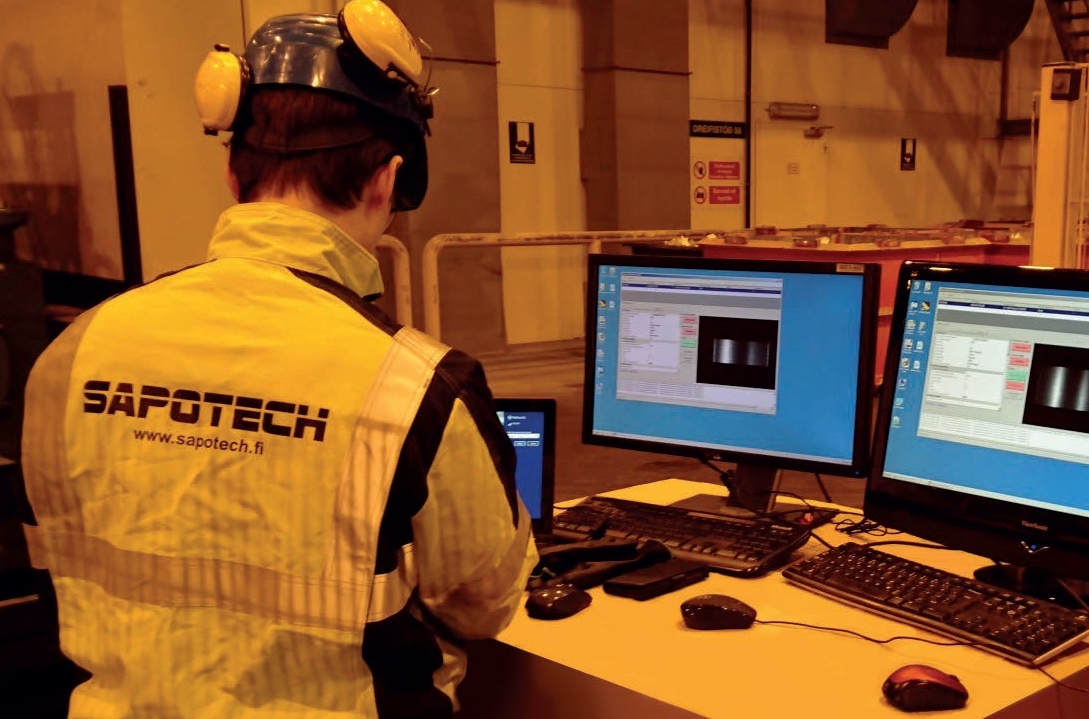 2018
2018
Vesuvius make a strategic investment in Sapotech Oy, a Finnish technology company offering optical measurement services for the continuous casting process.