At the forefront of innovation
Our developments in VISO™ isostatic pressing technology and in slide gate systems were key enablers of the continuous casting process now deployed throughout the whole of the steel industry.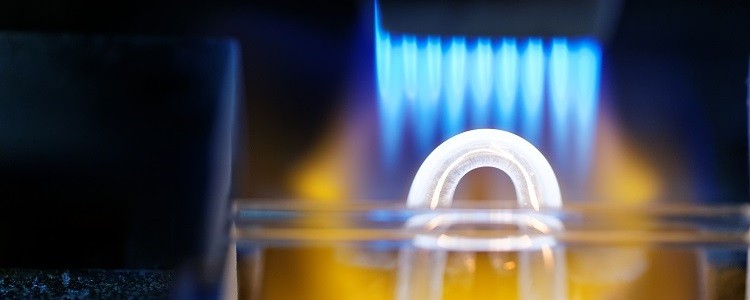 The innovation process at Vesuvius begins with an intimate knowledge of our customers' processes and needs. Vesuvius solutions and products greatly improve the quality of our customers' products and the efficiency of their processes. All our new products and solutions are developed with value creation for our customers in mind. We have more than 200 technical experts supported by local development teams around the world to ensure we meet our customers' needs. These local development laboratories play a lead role in customising products for customers, and qualifying new sources of key raw materials.
Using creativity to drive innovation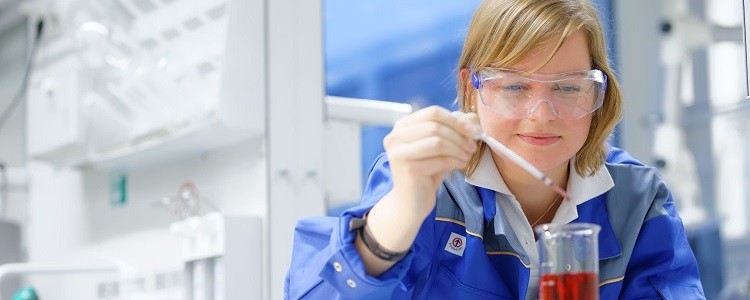 Innovation is the creative process of converting ideas into value-creating technologies. In 2017, we increased our level of R&D expenditure to £33.2m, representing 2.0% of sales. We currently have over 150 patent families, and 1,570 patents granted worldwide, with 520 patent applications pending. In 2017, we estimate that 14.5% of our revenue came from such products. We have also launched Ideation Platform, a new gating process to review and refine new ideas, with viable and valuable ideas funnelled into the new product introduction pipeline.
Case study - Coatings for high performance cylinder liners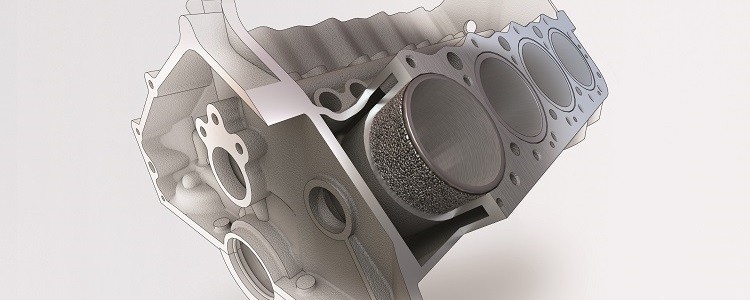 Cast iron cylinder liners are required in lighter-weight aluminium engine blocks to provide a hard wearing surface for pistons. To ensure there is no movement of the liner during engine use and to provide good heat transfer away from the combustion zone, the aluminium block is cast around a cast iron cylinder liner that has a textured external surface.
Case study – XMAT concept – An expert eye in the mould
Controlling the flow pattern of molten steel as it enters the mould is critical to achieving the highest quality standards in steelmaking. The complexity of accurately monitoring these flows makes the development of efficient solutions to problems of product quality and of productivity particularly challenging.