Back
Vesuvius invests in Skawina to eliminate odour nuisance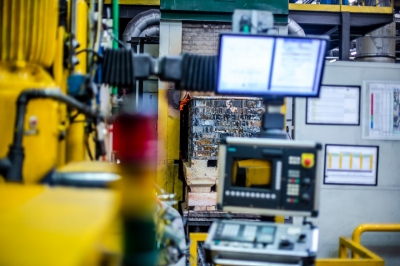 Vesuvius Skawina site in Poland has invested more than GBP£3m to cut odour emissions in response to concerns from local residents.
In a 3-year project that concluded in 2020, management and staff responded to local residents' concerns about a non-hazardous odour nuisance associated with the site. Through a comprehensive process, they diagnosed the issues and identified the modifications that were required to address the issue. An investment plan was then developed and approved that included the installation of a new thermal oxidizer, two new modern heat treatment furnaces, and three-stage ventilation.
The project involved considerable community consultation, which included the development of a new website to keep residents informed of the site's progress. Residents also had the opportunity to give direct feedback by completing an online form to report odours, with each response analysed and actions incorporated into the plan.