Back
Prestigious innovation award for Vesuvius' DuraFlex* 5H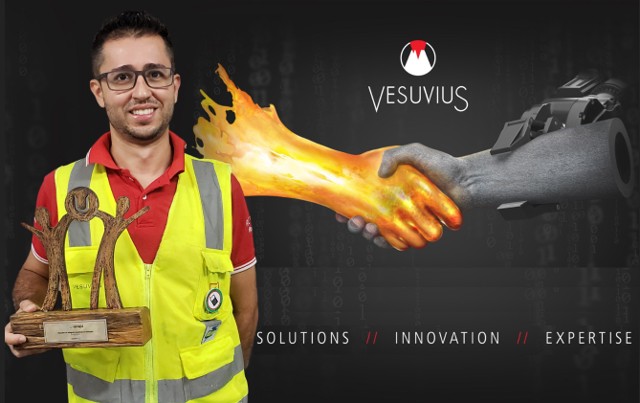 The Vesuvius DuraFlex* 5H ladle shroud won first place at the 2021 Usiminas Innovation Awards.
Usiminas is one of the largest producers of steel in the Americas, with major steel mills in Brazil with a total capacity of 9.5 million metric tons of steel per year. The company accounts for 28% of total steel output in Brazil and its awards, now in their 20th year, are highly prized in the industry.
The product awarded was the DuraFlex* 5H ladle shroud with extended can at the bottom. Usiminas converted to this ladle shroud in early 2020 and have manufactured more than 2000 pieces to date.
The high performance delivered by DuraFlex* 5H combined with an increase in steel quality were critical factors for Usiminas to choose Vesuvius as the 2021 winner. The award was made possible thanks to the work our Rio de Janeiro team who support the project and ensure high product consistency.
* Trademark of the Vesuvius Group of companies, unregistered or registered in certain countries, used under license.