Back
Rapid Fire* Shotcrete: an innovative solution for a unique challenge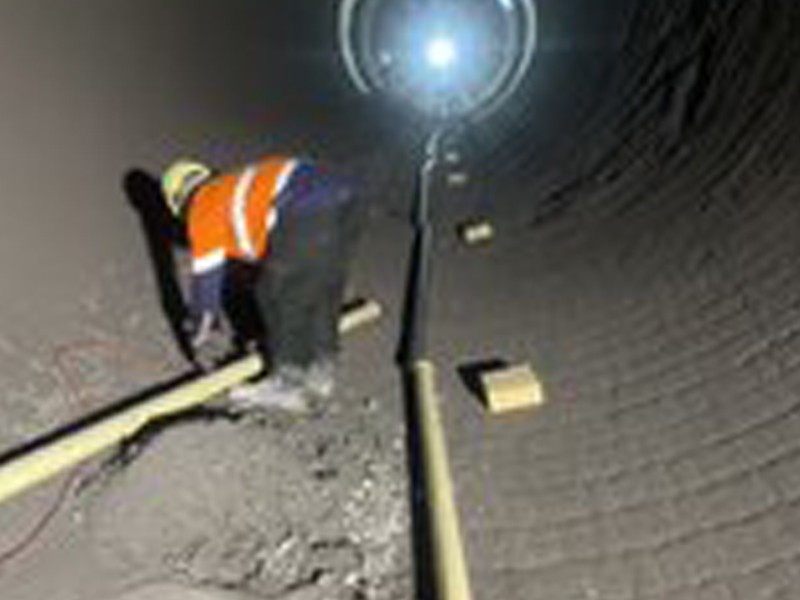 SIMEC Mining's iron ore pellet plant, based in Whyalla, South Australia, was experiencing hot face refractory failure at the kiln inlet and discharge end of their rotary kiln. This was because the incumbent material had less than a 12-month lifespan for the pellets across its lining.
The customer approached Vesuvius to propose a solution that would provide an improved lifespan, whilst also using rapid fire technology that could handle the aggressive start-up on their main Pillard burner. 
Vesuvius called on our global resources to provide the solution with Rapid Fire* Shotcrete, with input from the Vesuvius ANZ Technical and Laboratory support team who analysed our Shotcrete ranges from India and Nafta before adapting the formula for Australian raw materials.
In addition, they ensured that the product could be pumped from 20 metres high and from 50 metres on the horizontal – a unique challenge in itself.
Rapid Fire* Shotcrete has many benefits including:
A minimal curing period of just four hours.
Accelerated dry-out rates going from an ambient temperature to 1200c in 20 hours.
No hold periods are required. Whilst conventional material requires a more conservative heat up Rapid Fire* Shotcrete gets the furnace back online and producing up to 56 hours quicker. 
Explosive steam spall resistance.

* Trademark of the Vesuvius Group of companies, unregistered or registered in certain countries, used under license.