Back
Advanced Refractories TUNDEX* Tundish Linings Reduce CO2 emissions, costs and waste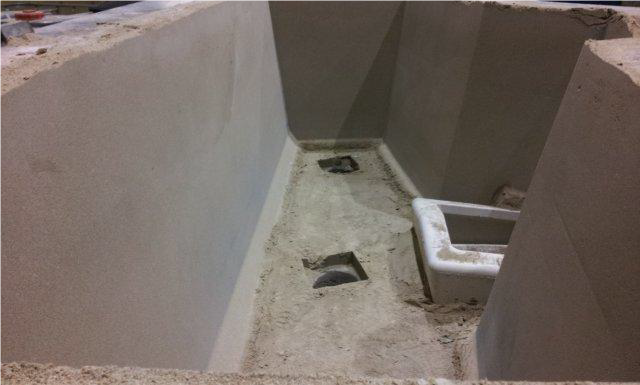 The Vesuvius Advanced Refractories TUNDEX Tundish Lining System is a great example of a Vesuvius solution that helps customers reduce their environmental impact and their costs.
In traditional spray tundish lining systems, a wet refractory mixture is sprayed onto the tundish walls and then heated for a period to dry the refractory lining, to strengthen it for use. In comparison, both hot set and cold set TUNDEX systems can provide a significant reduction in energy consumption and CO2 emissions.
Cold Set TUNDEX does not require any heating to develop enough strength for handling before use. In the Hot Set TUNDEX system, the setting of the lining is generated by a chemical reaction at about 200°C, significantly below the temperature a traditional lining requires to dry.
Thus, TUNDEX can offer a much shorter curing cycle time, leading to a reduction in gas use and energy savings of up to 50 to 75%. At one of our customers, CO2 emissions were reduced by up to 8kg per tonne of steel cast compared with using a traditional spray lining system. For a caster producing 750,000 tonnes of steel per year, this would translate into an annual reduction in CO2 emissions of 6000 tonnes.
In addition to energy savings, TUNDEX systems can provide additional benefits over spray lining systems. These include reduced water usage (as no water is required), less wastage and cleaner working conditions and increased safety lining service life.
* Trademark of the Vesuvius Group of companies, unregistered or registered in certain countries, used under license.