Back
Recycling slide gates plates cuts waste and costs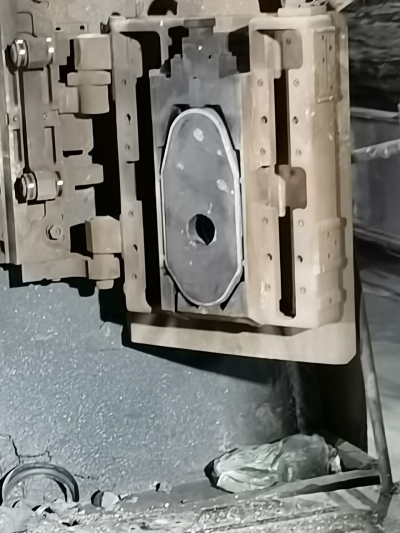 A slide gate is a mechanical valve system used to control the flow of steel from one vessel to another. It uses highly engineered refractory plates and nozzles, the working surfaces of which are corroded and eroded by the molten steel passing through them. However, even though the harsh environment in which they are used means that they have a short service life, after they come out of service the plates contain a significant amount of recyclable refractory material.
In 2014, our plant in Wuhan, China, took the first steps in a long-term circular economy programme to recover and recycle our slide gate plates after usage by our customers.
Once we had started to recover the used plates, we worked hard on the formulation of the slide gate refractory mix, which, together with the overall manufacturing process, required some careful adaptation to incorporate the recycled material. Critically, we had to ensure that this was done without compromising the finished plate's quality and its performance.
In 2020, approximately 750 metric tonnes of slide gate plates were recycled. We plan to extend this process to more customers in the future.