Back
Controlling formaldehyde emissions with SEMCO* FF water-based coatings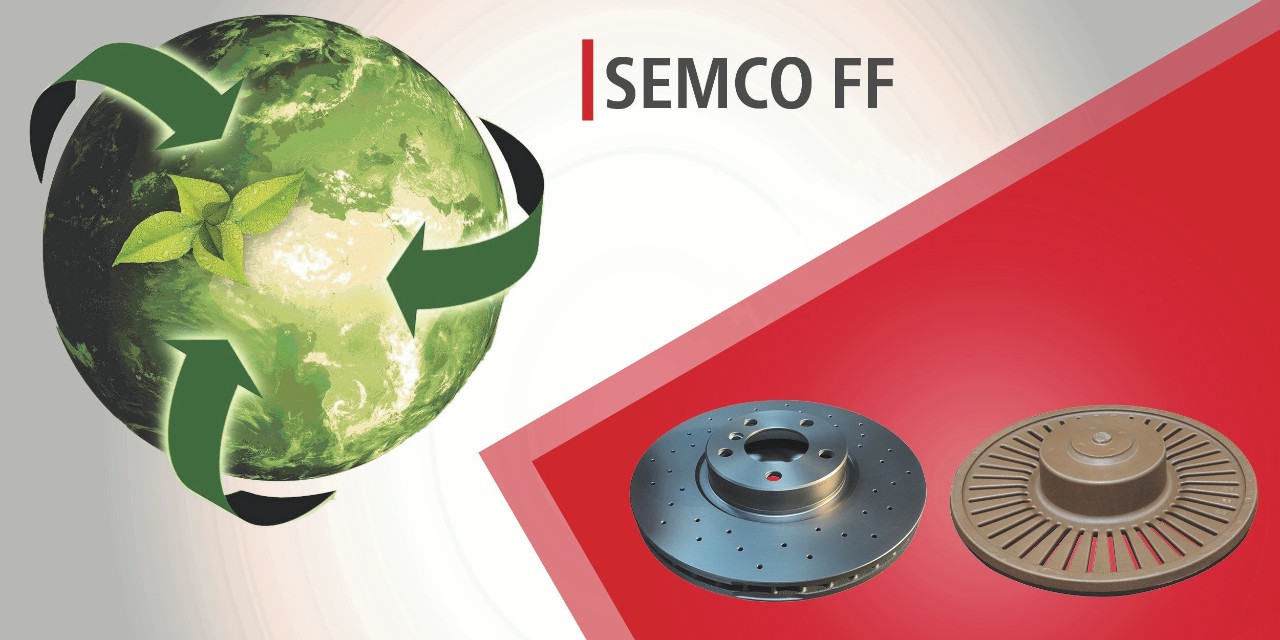 Foseco's new SEMCO FF range of water-based coatings have been designed to reduce "evolved" formaldehyde emissions from foundries.
Water-based coatings are a more environmentally-friendly alternative to solvent-based coatings, but this brings other challenges, most notably the susceptibility of water-based coatings to attack by microorganisms such as bacteria and fungi.
These microorganisms can impact the performance of the coating and even lead to health issues amongst operators. To protect against microorganisms, biocides are built into the formulation of water-based coatings.
Typically, these biocides provide a slow release of formaldehyde, which is an effective antibacterial and antifungal agent, especially during the coating drying process, when emissions are most concentrated. However, in many regions, formaldehyde is classified as a potential carcinogen and mutagen.
SEMCO FF coatings do not use biocides that release formaldehyde. They can therefore help foundries comply with stricter EU regulations on airborne emissions of formaldehyde, without customers needing to upgrade their installations or invest in new equipment.
In addition to cutting formaldehyde emissions, SEMCO FF coatings can be specified to incorporate colour change on drying technology. This allows operators to easily see when coatings are dry, enabling the optimisation of drying cycles and energy consumption. This not only reduces costs but also the carbon footprint of foundry operations.
* Trademark of the Vesuvius Group of companies, unregistered or registered in certain countries, used under license.