Back
New tech cuts water and gas use in tundish lining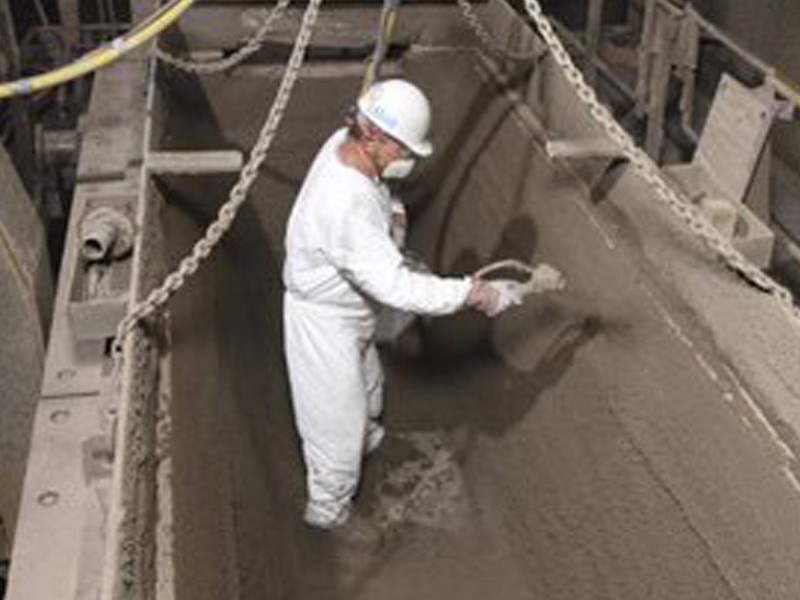 Vesuvius has developed a new technology that dramatically reduces water and gas consumption in the spray application of tundish lining.
Because tundish linings are sprayed on, water can make up to 25-30% of the materials applied. This means it is the necessary to carry out a drying process to remove water and ensure the operational safety of the casting process.
In addition to gas consumption, the drying process adds around three hours of processing time, which reduces equipment availability.
Vesuvius' new composition, Basilite* Quick Start, contains different additives and dispersing elements, and innovative packaging that uses about 30% less water than regular materials.
In addition, its physical characteristic reduce drying time, with only a quick heating being carried out 65 minutes before casting.
As well as the gains in preparation time and tundish availability, this technology brings an important gain in terms of gas savings and CO2 generation.
* Trademark of the Vesuvius Group of companies, unregistered or registered in certain countries, used under license.