Back
Caring for our people and meeting customer needs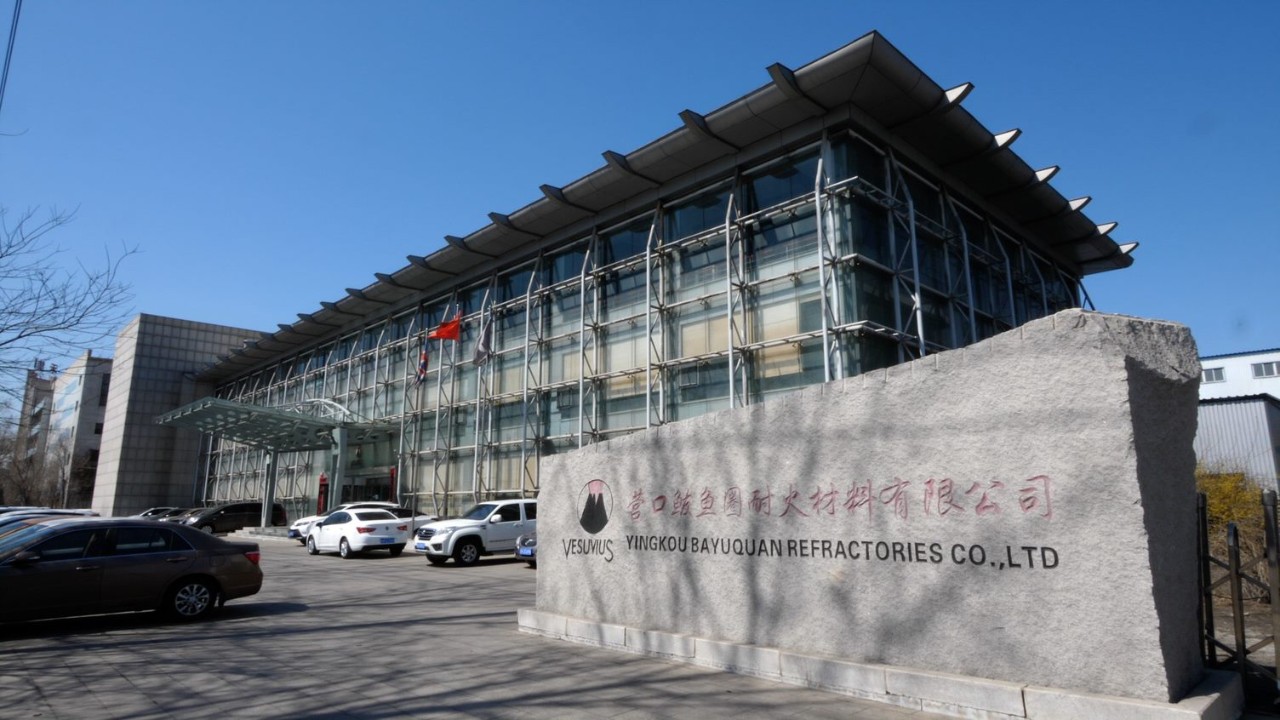 When a COVID-19 spike hit parts of China, our colleagues in Bayuquan went above and beyond to serve our customers.
The top priority was to protect our people, and the site responded by providing a dormitory where colleagues could stay safely and comfortably.
Bayuquan is the only manufacturing base for Magnesia-Carbon bricks and Alumina-Magnesia-Carbon bricks. When a record order was received, the team worked tirelessly to bring everyone at the plant together and meet the order. The result was an historical production record, making a significant contribution to the global Advanced Refractories business.