Back
Vesuvius Trinec delivers diversity on the shop floor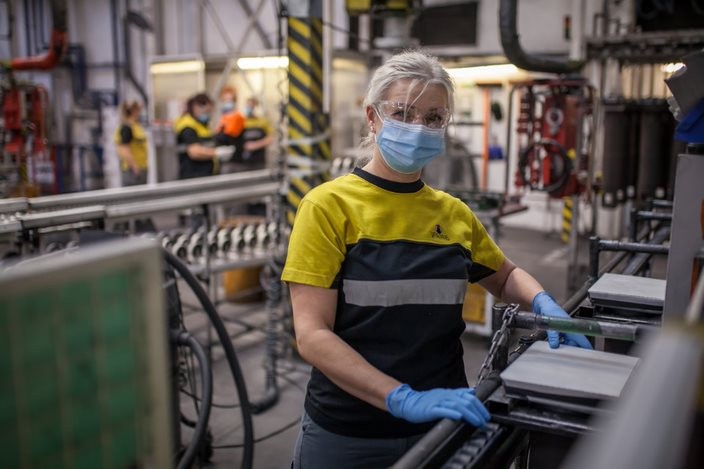 Vesuvius' Trinec site in the Czech Republic is implementing a long-term strategy to increase gender diversity on the shop floor by adapting our production methods and employing women in roles that, in the past, were considered only suitable for men.
Kicking off in late 2016 with a study to identify suitable roles, the programme saw the progressive implementation of a range of actions, focused on ergonomics, such as the installation of material handling equipment to reduce the maximum weight required by manual handling. The first three women were hired in March 2017 and the business focused on recruiting more women every year. By September 2020, the site is employing women in 25% of operator roles.
As a result of the increased gender diversity on the shop floor, the site observed a number of benefits, such as an overall reduction in absence and staff turnover, improvements in product quality and a better working atmosphere for the whole site.