Back
Port Kembla team do their bit to clean up Australia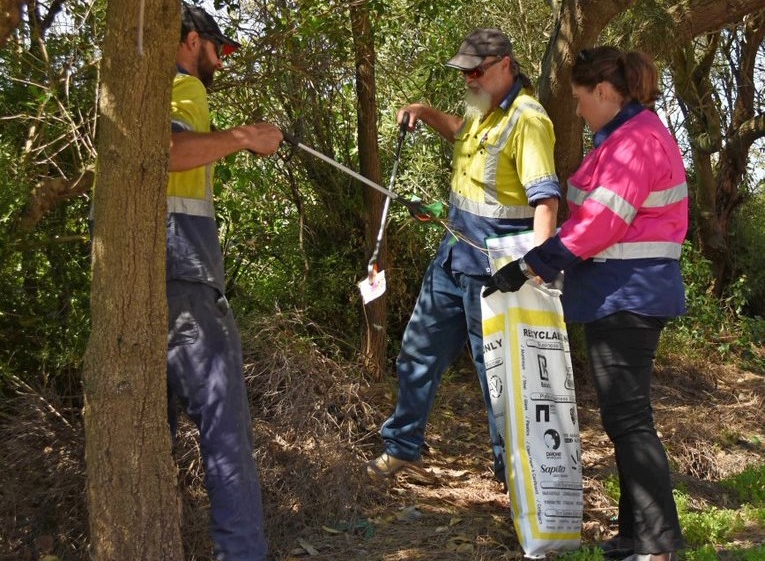 A team of Vesuvian colleagues from our Port Kembla site in Australia in March 2021 pulled on high viz jackets and took part in the "Clean Up Australia – Step Up to Clean Up" initiative.
Every year, tens of thousands of people from across the country and all walks of life come together in their local communities to take part and make a positive difference to their local environment. 
Vesuvius Australia invited our local Community Councillors to join them on the day. The collective cleared a large skip full of rubbish from the surrounding areas.