Back
Vesuvius Olifantsfontein regenerating industrial land to promote biodiversity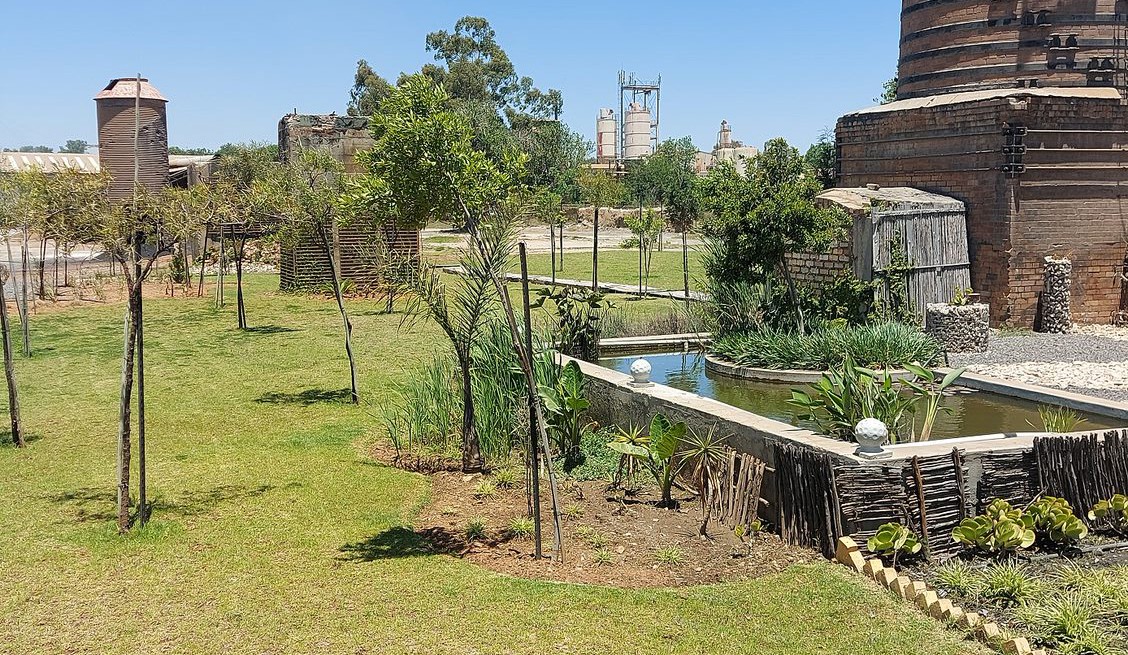 The team at Vesuvius Olifantsfontein in South Africa have been taking part in a long-term project to attract bird and insect life to the area by regenerating unused industrial land on site.
Since 2016, they have operated a greening project, planting native trees and shrubs. The area which used to contain a Rotaries Kiln structure has been converted into a huge garden and lawn, while elsewhere a fishpond attracts bird and insect life.
One of the highlights of the project involved installing an owl house in 2019 for a Spotted Eagle Owl breeding pair. For the past three years they have bred successfully.