Back
Vesuvius colleagues planting trees around the world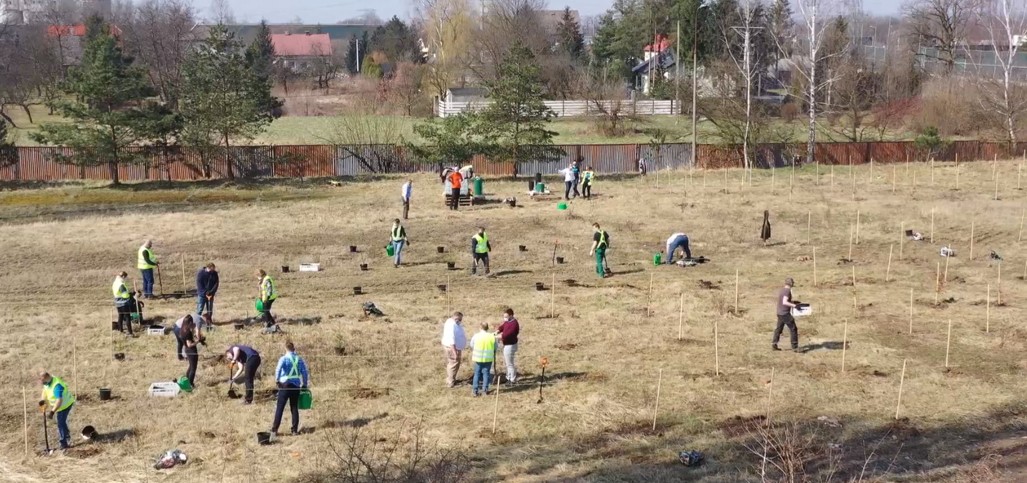 Around the world, Vesuvius colleagues have taken part in a huge range of environmental initiatives, with tree planting programmes a very popular way to make a difference.
In 2021, colleagues at sites in the Netherlands, Poland and Brazil were involved in reafforestation and regeneration work that involved the planting of hundreds of trees and shrubs at public parks and our own sites.
Besides converting carbon dioxide (CO 2) into Oxygen (O 2), the trees protect the ground against erosion and landslides, they also absorb rainwater and convert it into groundwater making the soil rich and fertile.