Back
Moving to carbon-free energy to cut CO2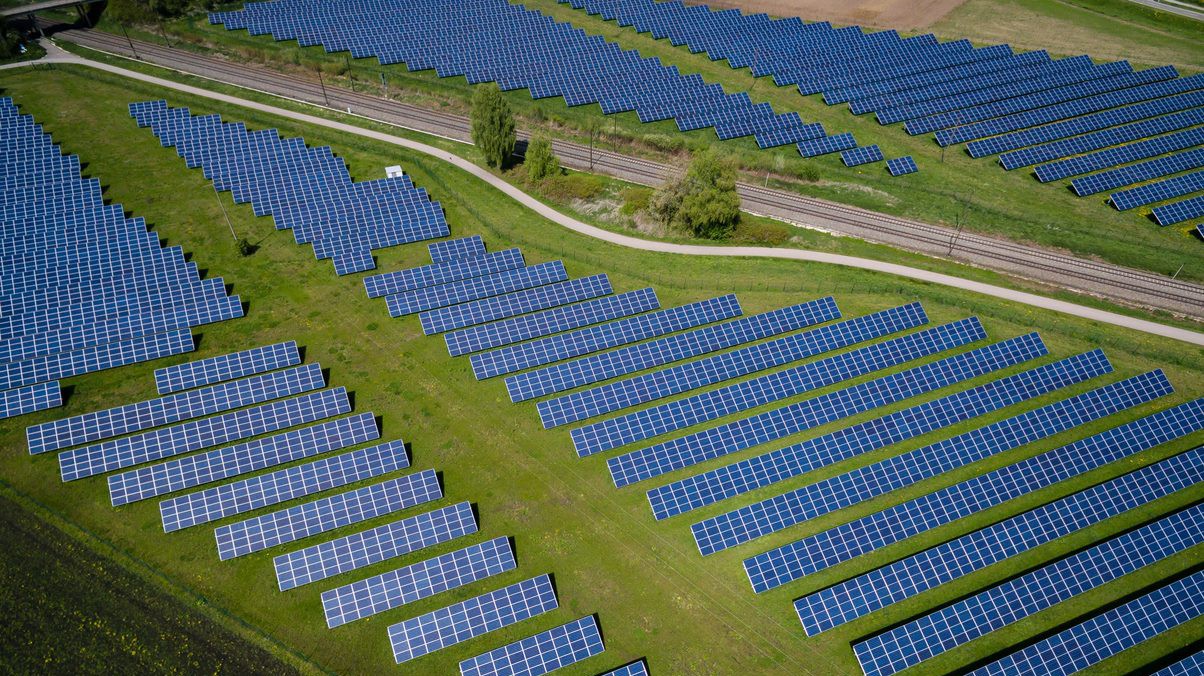 Vesuvius took some big steps toward carbon neutrality in 2021, including converting to carbon-free energy sources at a number of sites around the world.
In Germany, our sites at Borken, Mülheim and Großalmerode now purchase all their power from hydropower plants that meet the strict criteria of TÜV SÜD/EE00 certification.
In India, our Foundry Technologies facilities in Pune, Puducherry and Mehsana partnered with energy provider Amplus Solar Group to obtain International Renewable Energy Certificates (iREC) for the facilities in and cut CO2 emissions.
And in Brazil, our Sao Paolo Foundry team successfully secured a contract for energy from renewable sources, while also cutting costs.