Back
Recycled aluminium cuts scope 3 CO2 emissions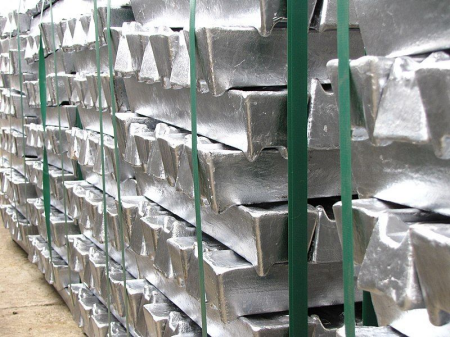 Using recycled aluminium in foundry feeding systems, rather than using new material, has allowed Vesuvius to cut CO2 emissions by approximately 86,000 tonnes.
The Vesuvius Foundry division manufactures exothermic feeding systems. These products are used on the casting mould to avoid shrinkage defects and improve casting yields, by 'feeding' the casting from a small reservoir of molten metal contained inside them as the metal in the mould shrinks as it solidifies. These sleeves use aluminium, in the form of powder, as the fuel to maintain the intensity of the exothermic reaction required to keep the metal in the reservoir molten.
In the past, virtually all the aluminium fuel has come from newly produced ingots. The production of aluminium from bauxite is very energy intensive. Using recycled aluminium consumes an estimated 94% less energy than the production of virgin material from mined Bauxite.
Vesuvius has been increasingly sourcing recycled aluminium as the development of more efficient technologies have made it possible to recycle scrap aluminium metal into high performance aluminium powder.
Using recycled aluminium is just the beginning and we are exploring many other opportunities to increase the usage of recovered and recycled materials and reduce the CO2 footprint of our supply chain.