You are viewing solutions for region:
Germany
Zurück
Through the acquisition of Process Metrix LLC in 2014, Vesuvius has decades of experience in instrumentation development for process industries and organizations world wide.
The PROCESS METRIX product line group is technology-focused with research and manufacturing located in the heart of California's high-tech manufacturing base.
The key personnel represent a talented group of Masters and Ph. D. level engineers who have been working together since 1987, developing innovative laser instrumentation for process control.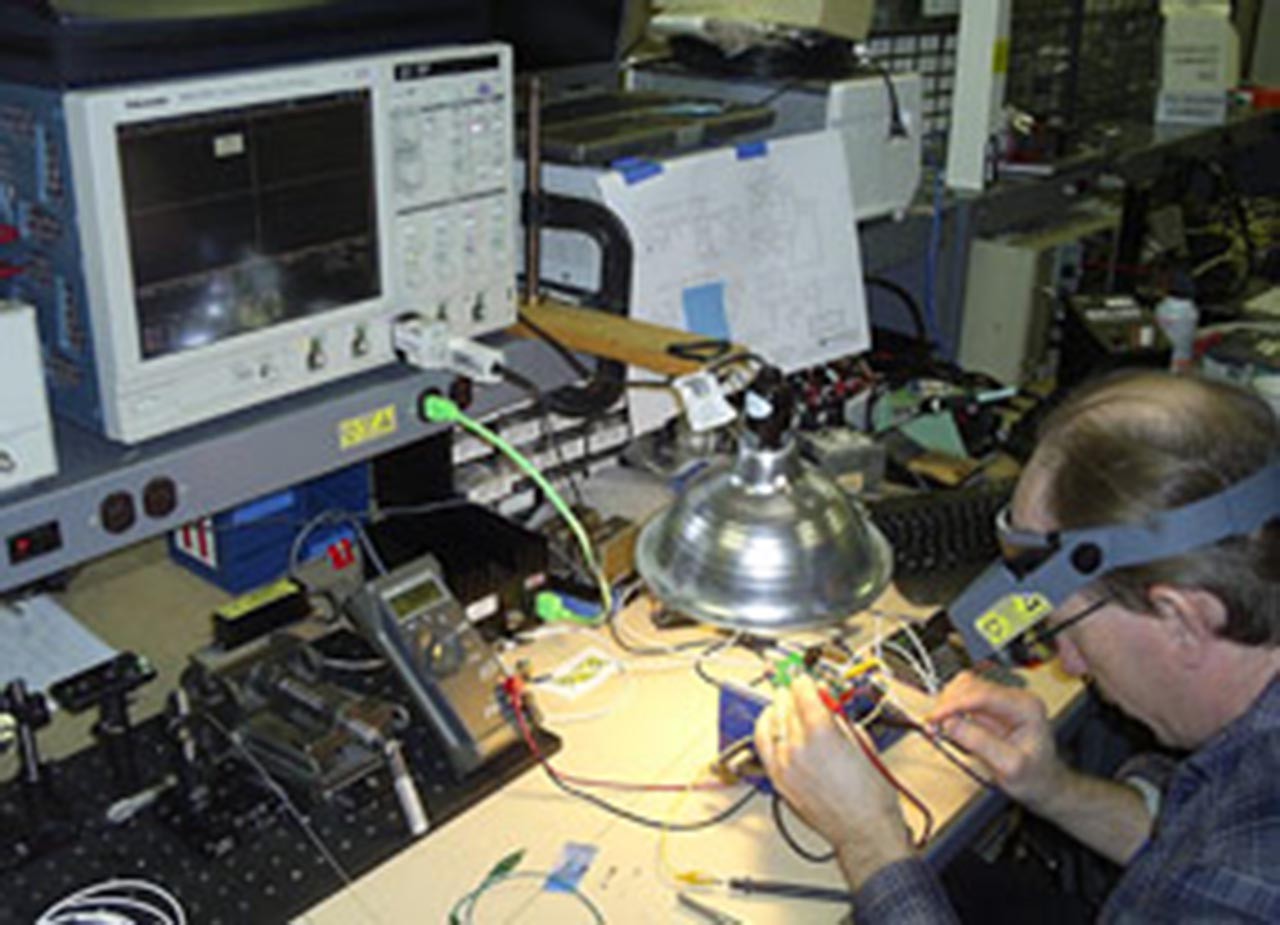 Innovation Through Customer and Market Need.
The PROCESS METRIX team has a culture of developing new instruments for industrial measurement and control. This has been an evolutionary process, where a concept along with customer need has often led to new ideas in unanticipated ways. We have learned that the proper operational interface for process applications is as important as the fundamental instrument technology.
Process Metrix has written many successful proposals to the major government agencies (DOE, DOD, NSF, NASA, EPA, NIH, AISI). This funding initiates proof-of-concept for ideas, many of which have been turned into commercial operational instruments. Following development of basic prototypes, we have worked with numerous companies (e.g. IBM, Mobil Oil, Chevron, US Steel, Exxon, Merck, Canon, HP, etc.) on customized adaptations, or hybrids of our instrumentation for specific application needs.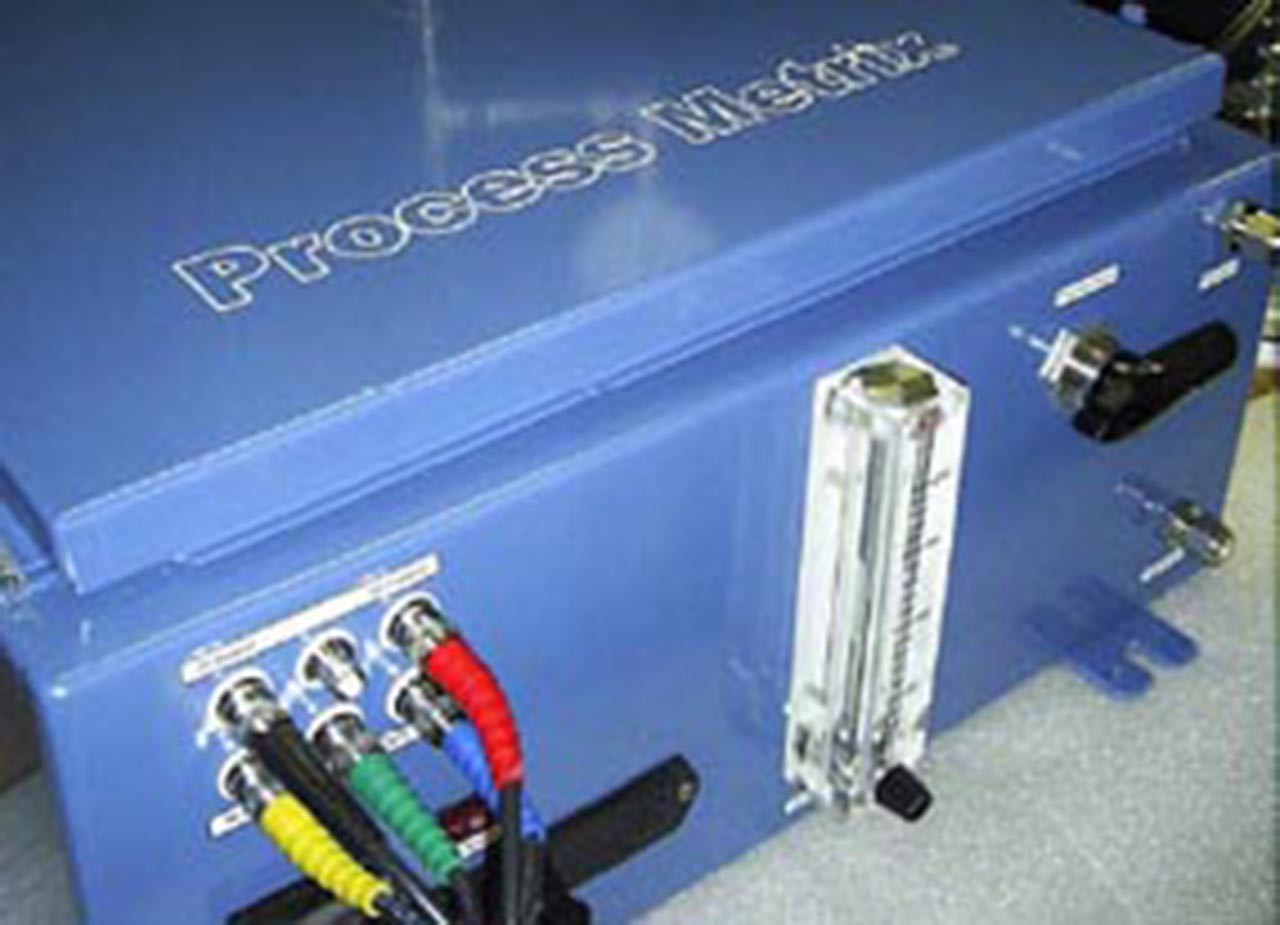 Key dates
Late 1980's and early 1990's: Particle size/concentration measurement focus in close associations with government labs
1993: Collaborative effort with Sandia National Laboratories to develop instrumentation for molten metals industry:

Two color pyrometry (bath temperature),
Spectroscopy (BOF/EAF off-gas control),
Range finding (refractory thickness measurement)

Late 1990's: Focus on refractory thickness measurements
2001: Seed funding from AISI and Vesuvius to develop first mobile Laser Contour Scanner system
2004: First international sale – ISDEMIR, Turkey
2005: First EAF installation
2006: First ladle installation
2008: Mobile system redesign
2011: ANTERIS launched at METEC
2014: Process Metrix, LLC acquired by Vesuvius
2016 - ANTERIS 300 introduced
2018 - ANTERIS 300i introduced