You are viewing solutions for region:
Brazil
voltar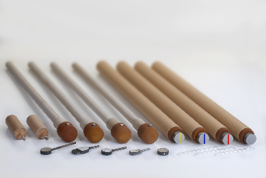 We supply a wide variety of samplers specifically developed to collect samples at all processing stations. They provide a fast and reliable method of obtaining samples of liquid metal. The samples are solid, homogeneous and representative, in accordance with the requirements of the analysis by spectrometry or combustion.
Temperature Measurement – Expendable and Continuous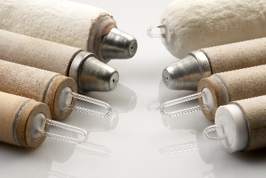 We supply a wide variety of expendable thermocouples used in liquid metals spot temperature measurement Available in many versions and types with splash or non-splash cardboard tubes from 6 to 96" long.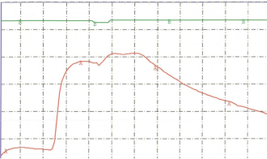 We supply a continuous temperature monitoring system for monitoring the iron temperature during hot metal casts, and idle periods. Better temperature monitoring can aid in precise control of wind, oxygen, natural gas, coke rate, fuel, and hot blast temperature.