You are viewing solutions for region:
Turkey
Geri
For a billet caster operated with calibrated nozzle, the flow control solutions must be cost effective, user-friendly and simple, but also able to achieve long tundish sequences.
Vesuvius brings its skills and experience to develop and service solutions that maximize production quality and throughput, with the highest safety, while offering competitive operating costs.
Calibrated Nozzle Changer
Calibrated Nozzle Changer and associated plates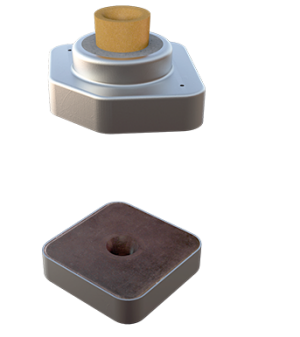 Primary objectives:
Provide accurate and fast flow control adjustment from tundish to mould
In some cases, be flexible to operate the same caster either with a flow control valve or with a calibrated nozzle & calibrated nozzle changer.
Main features:
2 different calibrated nozzle designs, with common benefits:

Increases caster productivity
Provides fast exchange of metering nozzle (when worn or damaged)
Ensures instant positive shut-off of steel flow
Reduces number of tundishes in production cycle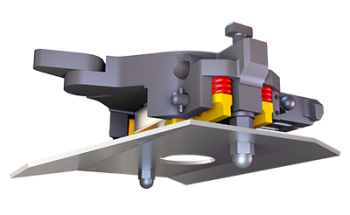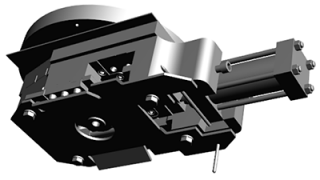 Mould Level Control
AMLC: Automatic Mould Level Control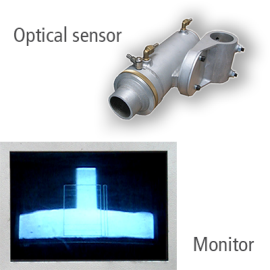 Primary objectives:
Keep the mould level meniscus as stable as possible
Maximize caster throughput (less casting incident)
Main features
Turn-key solution for extraction speed control
OptoNum™ optical sensor with image analysis for level measurement
Fast response time and accurate measurement
Non radioactive technology
Monitor for remote view of steel in mould
Possible 1 day test without perturbation of production