Back
Foseco India supporting education in the local communities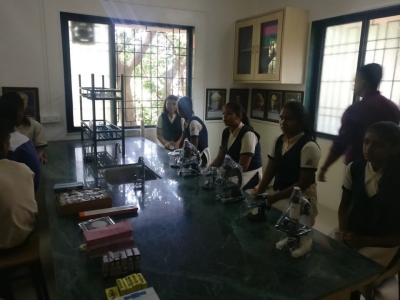 Supporting education – in particular encouraging more girls and women into scientific and technical fields of education - is a real focus for Vesuvius' sustainability efforts. Our team in Foseco India has contributed to a variety of education projects in disadvantaged communities for several years.
This has included building classrooms and science laboratories in schools and colleges and providing furniture and instruments for students.
Working with the Rotary Club of Pune East, our colleagues have for several years supported the training of teachers in using online resources and tools to improve student engagement and learning. More than 250 teachers from 46 schools have received the training, benefiting more than 25,000 students every year.