Back
Pattern redesign with FEEDEX* sleeves improves customer's metal yield and reduces CO2 emissions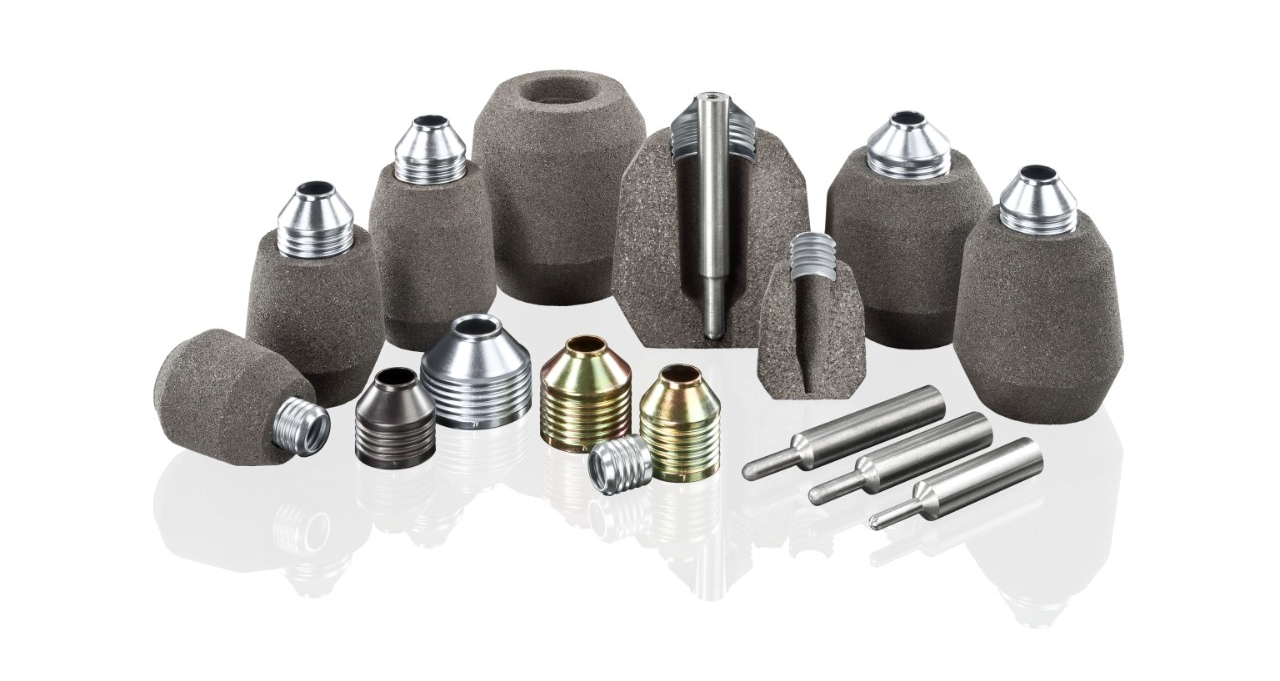 One of the key drivers of the operational and environmental performance of a foundry is the metal yield – being the weight of metal in the finished castings as a percentage of the total metal melted to make those castings. Significant energy (with its associated CO2 emissions) is required to melt metal, so foundries are focused on metal yield to reduce costs and drive environmental efficiency.
Some of our foundry customers face significant challenges in the design of their moulds because of the complex geometry of the castings they make. This can lead to there being very limited availability of space in the mould for placing a feeding system that can improve metal yield.
In this case, a customer manufacturing liner castings for large compressors weighing 6.9kg each was operating at a metal yield of just under 40%.
Due to the cylindrical shape of the casting, it was necessary to use sleeves which can operate efficiently in a small footprint area. Furthermore, the method by which the sleeve needed to be applied was complex, as it had to be first assembled from two separate parts to form the overall sleeve unit.
Thanks to the combination of our Feedex VAK sleeves and our application engineering expertise, our customers mould was completely redesigned bringing the metal yield to more than 70%.
In addition, the customer's other processes were considerably simplified, as the feeders were delivered ready to use and, due to the smaller neck of the feeder used, the contact area with the casting was reduced by 45% which led to significant reduction in post-casting fettling costs.
As well as the operational improvements and cost savings, this has reduced CO2 emissions by 2.62kg per casting.
* Trademark of the Vesuvius Group of companies, unregistered or registered in certain countries, used under license.