Back
New burner system in South Africa cuts CO2 emissions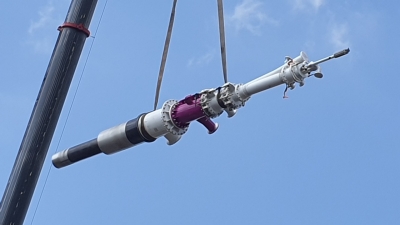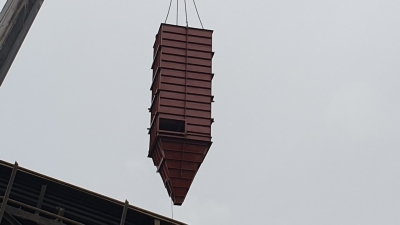 The introduction of a new burner system into the rotary kiln for producing Slagdol in Olifantsfontein, South Africa is expected to cut CO2 emissions from the rotary kiln in Olifantsfontein, South Africa, by up to 15%.
The This new indirect firing system, which has been commissioned in 2020 at the Advanced Refractories' site in South Africa, offers many benefits.
Slagdol is the Vesuvius commercial name for dolomitic lime, a source of refractory oxides (CaO and MgO) required for steelmaking slags. It is a critical part of the steel making process.
The new firing system reduces coal consumption by making use of unburnt coal that would otherwise end up as particulate matter in emissions. This means that not only are emissions reduced, but also the amount of coal consumed to achieve production of calcined dolomite is reduced. This directly correlates to an annual emissions reduction of 13,000 tonnes of CO2.
Apart from the CO2 reduction, the new burner also enables more efficient combustion, producing less harmful greenhouse gas equivalent pollutants such as nitrogen oxides.
Altogether this means the Olifantsfontein Slagdol plant will be able to reduce the impact on the environment for every tonne of Slagdol produced, as well as increasing energy efficiency at the site.