You are viewing solutions for region:
France

Foseco est l'un des leaders mondiaux dans la fourniture de solutions et de consommables pour fonderies.

Vesuvius works closely with our customers to develop customised refractories, systems, services and technologies that enable them to improve their performance.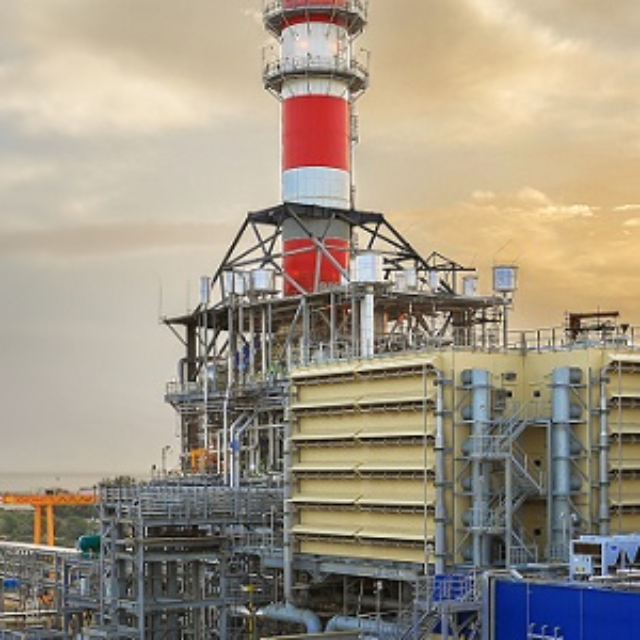 Vesuvius provides solutions which enable our customers' plant to withstand the effects of extreme temperatures, erosion and chemical attack.