You are viewing solutions for region:
Poland
powrót
Smart Tundish Robot

Vesuvius Smart Tundish Robot provides safe, repeatable and reliable performance, keeping your tundish fleet performing at a higher level.
Vesuvius has extensive expertise with tundish robotics using our internal engineering technology and can provide many Global References.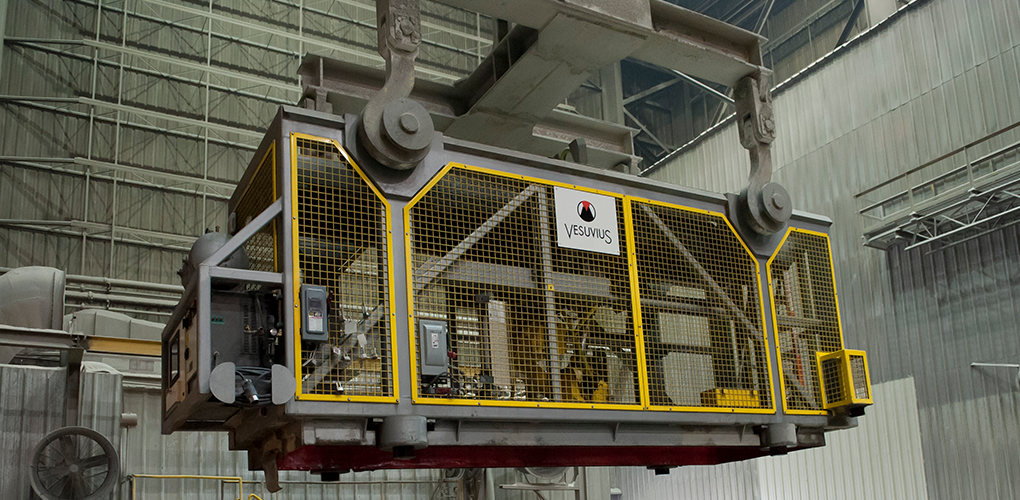 Smart Tundish Robot Benefits
Safe
Faster lining
Zone spray
Automated spray
Laser setting
Low waste
Portable design
Data recording
Wireless communication
Global references
Smart Tundish Robot Layout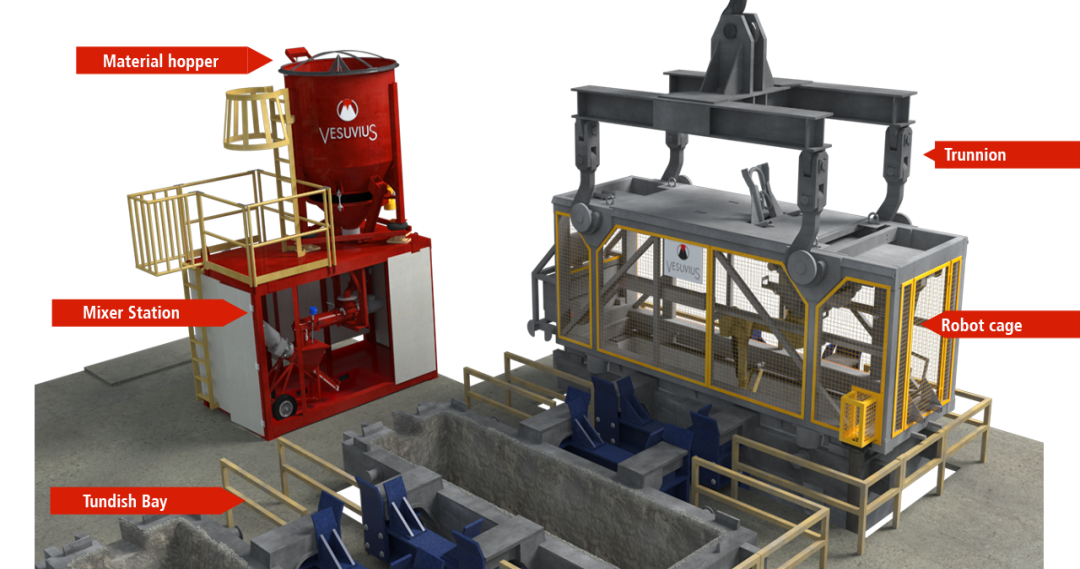 Smart Tundish Robot Video
See what our customers say about the improvements the Vesuvius Smart Tundish Robot brings to their operations. Click here
NEW! NextGen Tundish Spray Robot is here.
Advanced Refractories have launched the NextGen Tundish Spray Robot!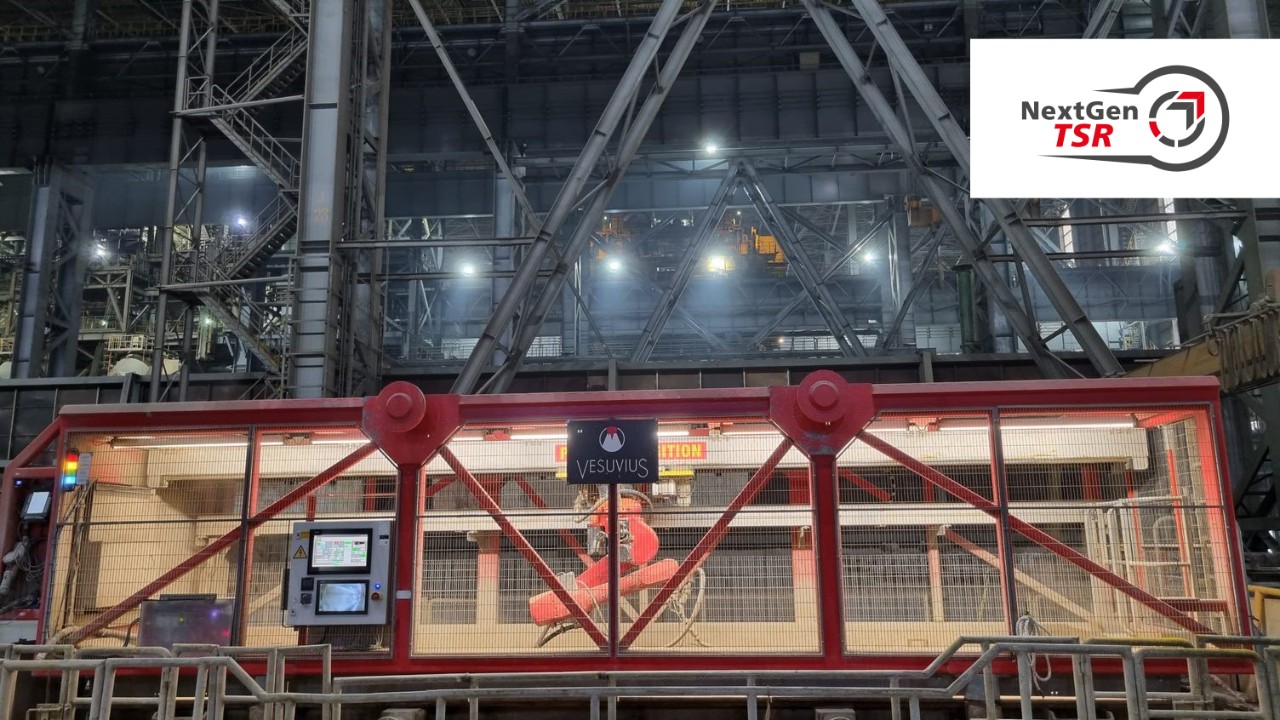 A few of the key advances of the Tundish Spray Robot Solution include:
New KUKA robot
New cage and dual spray mixer station design
New operator-friendly Vesuvius interface
Enhanced Vesuvius Robot code
...and many more. Contact our specialist to find out all benefits.
All these improvements give operators maximum control and flexibility for the optimization of spray mass installation in a wide range of spraying routines and endless tundish repair scenarios.