You are viewing solutions for region:
Poland
powrót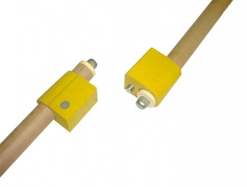 Combination probes
Combination probes are a combination of two or more "STANDARD" probes.

The available probes are:
temperature + sample
temperature + sample and oxygen content
temperature + %C
temperature + oxygen content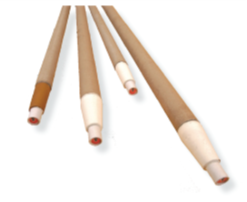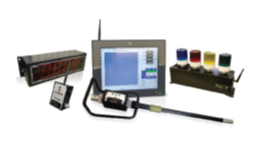 Oxygen measurement
Our economical Oxygen probes measure the temperature and ppm of free Oxygen in the liquid metal in less than 10 seconds. The information can be used as a quick %C check and to determine the amount of deoxidizers and other alloys to add at tap.
Samplers
We supply a wide variety of samplers specifically developed to collect samples at all processing stations. They provide a fast and reliable method of obtaining samples of liquid metal. The samples are solid, homogeneous and representative, in accordance with the requirements of the analysis by spectrometry or combustion.